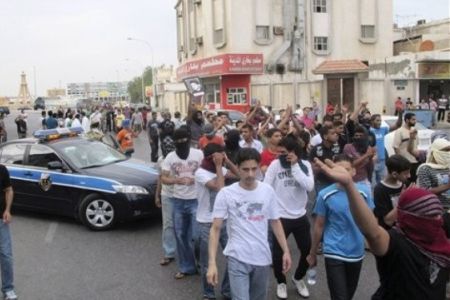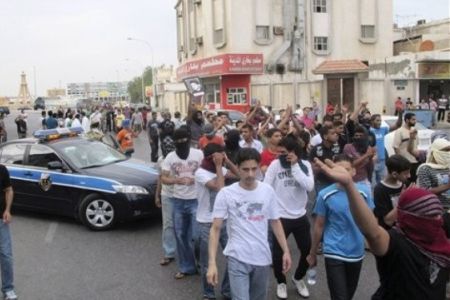 Saudi Arabian activists says the government's announcement of holding the delayed municipal elections and economic aid package do not meet popular demands for political reforms.
"If the municipal polls are going to be held in the same way like seven years ago, then it will be of very little significance," AFP quoted Ibrahim al-Mugaiteeb, head of the country's Human Rights First Society, as saying on Wednesday.
"At least all members must be elected, women should be allowed to take part as well as men, and the voting age should be lowered to 18 from 21," Mugaiteeb said.
The oil-rich state announced on Tuesday that the second municipal elections, delayed for two years, will be held next month. In the 2005 polls, half the members of municipal councils were elected by people.
King Abdullah has recently allotted $136 billion to plans to tackle unemployment and housing problems. He has also ordered the establishment of an anti-corruption body.
However, activists say the state should take up real political reforms including an elected parliament with legislative powers, public freedoms and true independence for the judiciary.
"Excluding the corruption combating body, I really don't see any signal for political reform yet… People do not live with food only," Mugaiteeb said.
Anwar al-Rasheed, another Saudi activist, says the recently-approved budget is mostly spent on bonus to employees and new security jobs and cannot cause economic reforms.
Instead of carrying out the reforms, the government has stepped up security to suppress demonstrations, the activists said.
On Wednesday, Saudi authorities arrested 100 protesters following a series of anti-government demonstrations in the east of the country last week, a Saudi human rights group said.