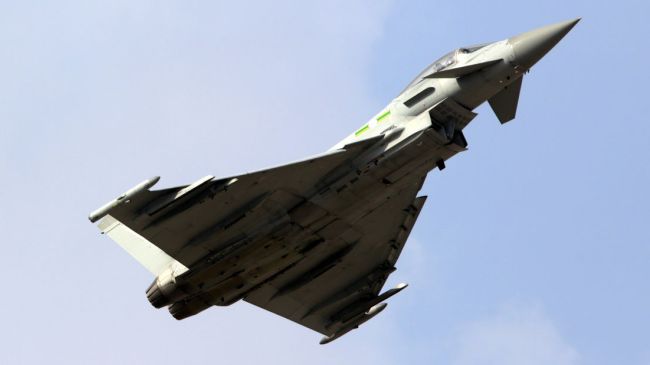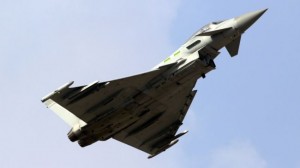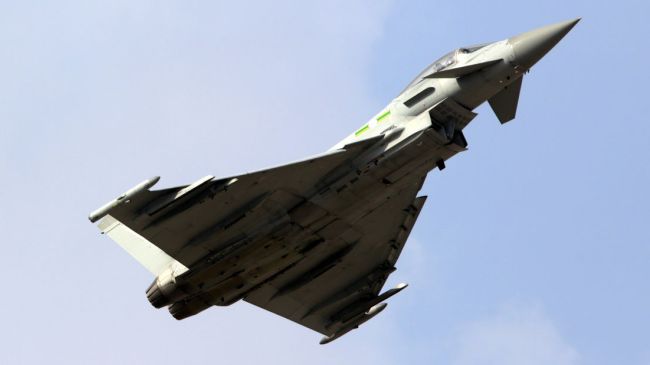 Britain's biggest arms company BAE Systems has concluded a deal to sell 72 Eurofighter Typhoon jets to Saudi Arabia following years of negotiations.
The British daily The Guardian reported that the two sides have finally agreed on the price of the Typhoon fighters.
Riyadh at first agreed on a USD 7.37bn (£4.4bn) price-tag for the aircraft in 2007; this is while BAE had been pressing for more.
Announcing the agreement on February 19, Ian King, the chief executive of BAE, said the public was "never going to know" how much the Saudis would pay for them. But the company said it expected a "cash settlement" in the next few months.
The agreement, dubbed Salam deal, was announced during the visit of Prince Charles, the heir apparent to the British throne, to the Arab country.
The Prince of Wales' spokeswoman said that the deal "did not come up in any of his conversations" with the Saudi officials.
However, Andrew Smith, th spokesman for the Campaign Against the Arms Trade (CAAT), said it was clear that "Prince Charles has been used by the UK government and BAE Systems as an arms dealer."
Saudi Arabia has recently increased its arms purchases as on February 14, American arms maker General Dynamics said it has secured the 14-year contract for its Canadian division to sell Riyadh military vehicles as well as training and support services with a value of 10 billion dollars.
The development came despite the Saudi regime's involvement in violence in the Middle East, particularly by supporting Takfiri militants fighting against the Syrian government and backing the Bahraini regime in its crackdown on pro-democracy protesters.
According to a report by London's International Institute for Strategic Studies (IISS) in early February, the Al Saud's expenditure on defense has surpassed that of the United Kingdom and France as its spending stood at 59.6 billion dollars in 2013.