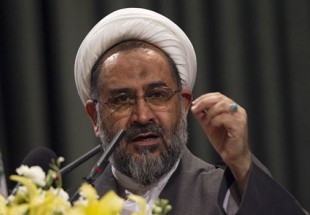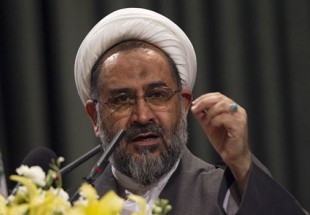 Former Iranian Intelligence Minister Haidar Moslehi lashed out at Saudi Arabia for its aggressions against Yemen, and said that the Al Saud regime cannot stop Yemen's popular revolution through airstrikes.
"Saudi Arabia cannot stop the Yemeni revolution by attacking that country," Moslehi said on Wednesday.
Moslehi noted that Saudi Arabia cannot gain anything through ground offensives against Yemen because it has received a heavy blow from the Yemeni nation, specially considering that the geographical conditions of Yemen make invasion difficult for any country.
Saudi Arabia has been striking Yemen for seven days now to restore power to fugitive Yemeni president Abd Rabbuh Mansur Hadi, a close ally of Riyadh. The Saudi airstrikes have killed at least, 161, mostly women and children, and injured hundreds more.
Hadi stepped down in January and refused to reconsider the decision despite calls by Ansarullah revolutionaries of the Houthi movement.
Despite Riyadh's claims that it is bombing the positions of the Ansarullah fighters, Saudi warplanes are flattening residential areas and civilian infrastructures.
Five Persian Gulf States — Saudi Arabia, the United Arab Emirates (UAE), Bahrain, Qatar and Kuwait — and Egypt that are also assisted by Israel and backed by the US declared war on Yemen in a joint statement issued Thursday.
US President Barack Obama authorized the provision of logistical and intelligence support to the military operations, National Security Council Spokesperson Bernadette Meehan said late Wednesday night.