Syria
Saudi Army base goes up in flames after Yemen Hezbollah's legendary attack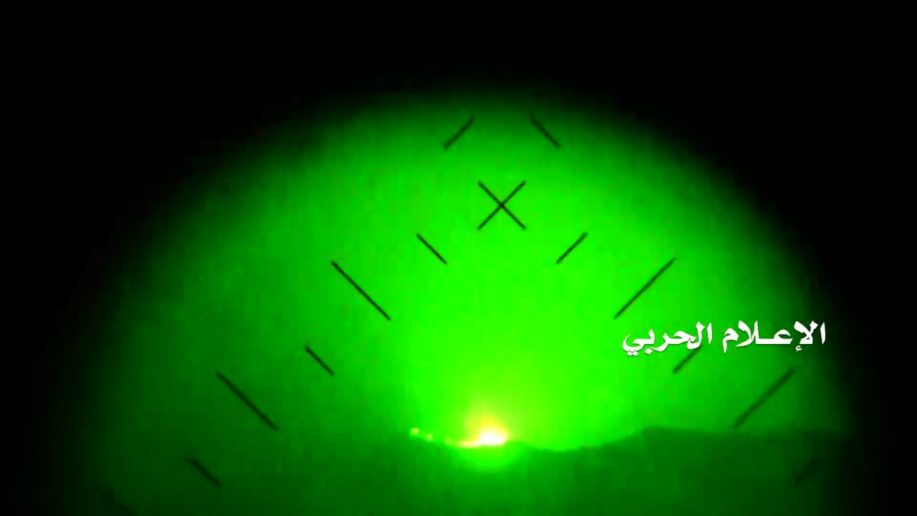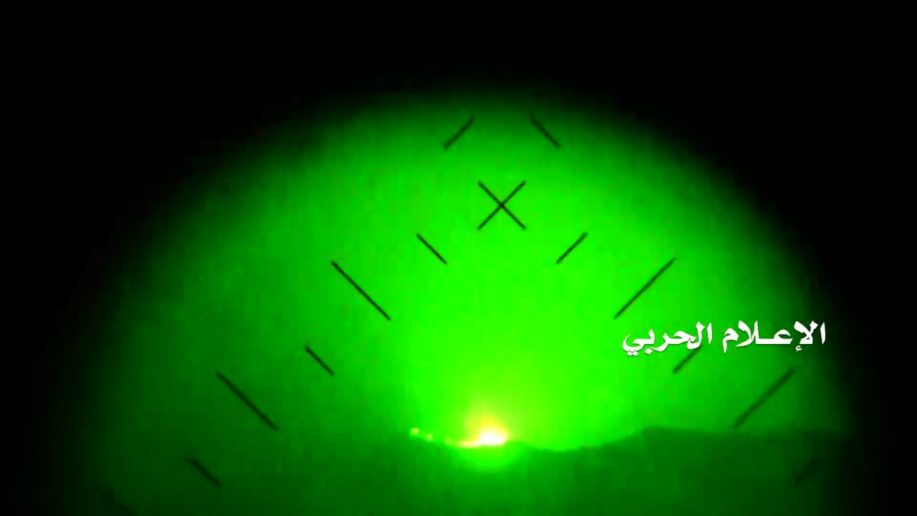 A Saudi military base went up in flames on Wednesday after the Houthi forces carried out a vicious assault in the Jizan Region of Saudi Arabia.
The Houthi forces attacked the Nahouqah Base in the Jizan Region, Wednesday, using heavy artillery and guided missiles.
As a result of this attack by the Houthi forces, the Saudi base's was devastated and much of its high impact weapons were destroyed.