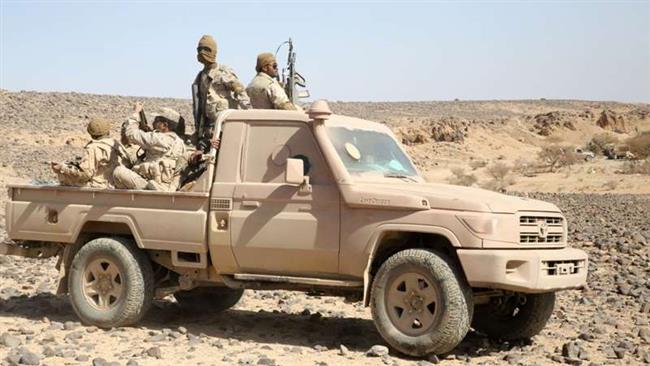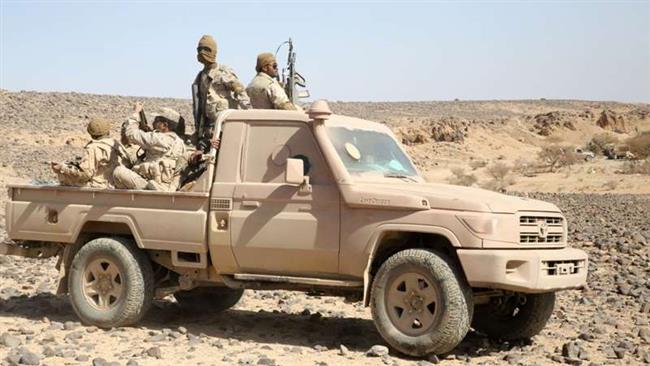 Saudi-backed militants have fired shells at a humanitarian aid convoy in the southwestern Yemeni province of Ta'izz.
A civilian was injured during the attack, which occurred in the Dahi district of Ta'izz on Monday, Yemen's al-Masirah news channel reported.
The militants also blocked an aid convoy that was heading toward the Habil Salman district of the province.
The report also said that Saudi-backed snipers have recently targeted a number of Yemeni civilians in Ta'izz, including one in Dahi and another in Habil Salman on Sunday.
Also on Monday, officials loyal to Yemen's fugitive former President Abd Rabbuh Mansour Hadi imposed a curfew on the southern port city of Aden following a heavy infighting on Sunday, which claimed 17 lives.
The curfew will come into effect at 8:00 pm (1700 GMT) on Monday and last until 5:00 am (0200 GMT) the next day.
On Sunday, three civilians were killed in a Saudi airstrike on a residential area in the Saqayn district of Sa'ada Province, in northern Yemen. In another air raid on the Kataf district of Sa'ada, six women were killed.
Also on Sunday, Saudi warplanes bombarded a number of areas in the Yemeni capital, Sana'a, including the al-Sabaha district.