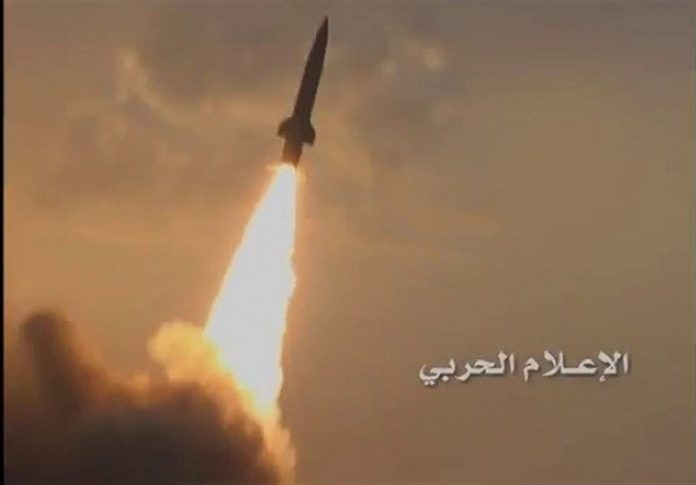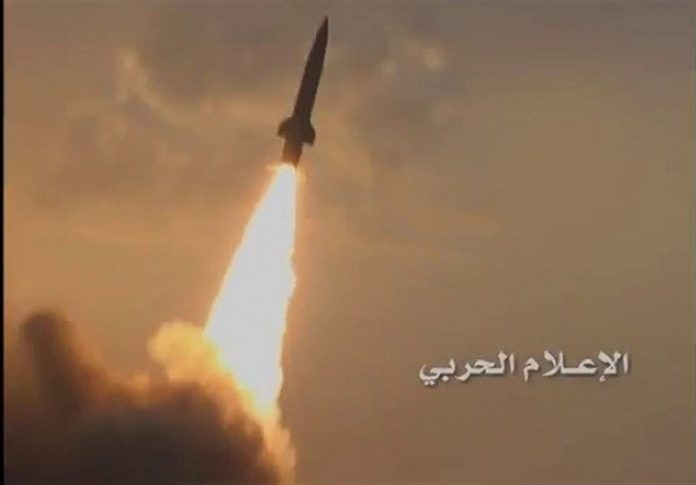 The Houthi forces have launched several ballistic missiles towards the Saudi Coalition defenses along the Yemen-Saudi border over the last 24 hours.
Using their domestically-made Badr-1 ballistic missile, the Houthi forces' rocket battalion was able to score several direct hits on the Saudi Coalition positions in the border provinces of Asir and Jizan.
According to the official media wing of the Houthi forces, their rocket battalion killed several members of the Saudi Coalition after their Badr-1 missile struck a gathering of soldiers near the Alib Crossing in the Asir province last night.
Following the missile attack near the Alib Crossing, the Houthi forces fired several projectiles towards the Saudi Coalition's positions inside the Jizan province.
Similar to their attack on the Alib Crossing, the Houthi forces targeted the Saudi Coalition's gathering points in the Jizan province.
According to the Houthi forces, this wave of missiles on the Jizan province resulted in the death of several Saudi Coalition fighters, including a number of Yemeni pro-government personnel.