Human Rights
Middle East
Saudi Arabia
Saudi Crown Prince Orders Detention of Family Members of Ex-Intelligence Official
Saudi Crown Prince Mohammed bin Salman has ordered detention of family members of Saad Aljabri, a former top intelligence official, after he raised strong accusations against MbS.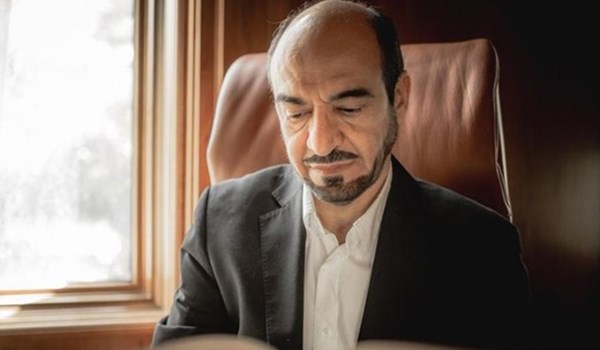 The twitter account of the Arabic-language al-Ahd al-Jadid news website reported on Sunday that the family members of Aljabri have been arrested upon an order by bin Salman.
Aljabri had earlier this month publicly accused Crown Prince Mohammed bin Salman of sending a team of agents to Canada to kill him.
The accusation came in a lawsuit filed at the United States federal court by Aljabri who has accused Prince Mohammed of seeking to silence or kill him to stop him from undermining the prince's relationship with the United States and the Trump administration.
The suit marks the first time a former senior Saudi official has publicly accused Prince Mohammed, the kingdom's de facto ruler, of carrying out a widespread and sometimes violent campaign to silence critical voices.
Aljabri, who was a top aide in the Saudi Interior Ministry, now lives in self-imposed exile near Toronto. Prince Mohammed has been trying to coax him to return to Saudi Arabia and in March, Saudi Arabia detained two of Aljabri's adult children and his brother, prompting accusations by relatives and United States officials that they were being held hostage to secure Aljabri's return.