Middle East
Saudi Arabia
Yemen
Saudi insistence on Yemen war as futile as Trump's show of power: Houthi
A senior Yemeni official has warned Saudi Arabia that its insistence on continuing the military aggression against its southern neighbor will yield no results just like US President Donald Trump's futile show of power in the 2020 elections.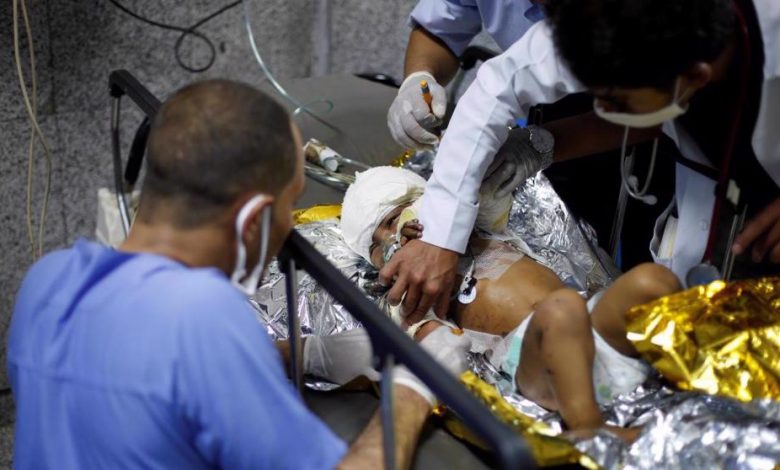 Mohammed Ali al-Houthi, chairman of the Supreme Revolutionary Committee of Yemen, made the remarks in a post on his Twitter account on Sunday, one day after Joe Biden defeated Trump to become the 46th president of the United States.
Houthi said interaction with Yemen by lifting the Saudi siege and ending the war is the gateway to real peace, something that Sana'a has always emphasized since the beginning of the aggression.
Saudi Arabia launched a devastating military aggression against Yemen in March 2015 in collaboration with a number of its allied states, and with arms support from the US and several Western countries.
The aim was to return to power a Riyadh-backed former regime and defeat the Houthi Ansarullah movement that has taken control of state matters.
The war has failed to achieve its goals, but killed tens of thousands of innocent Yemenis and destroyed the impoverished country's infrastructure. The UN refers to the situation in Yemen as the world's worst humanitarian crisis.
On Saturday, Twitter activist and Saudi whistleblower Mujtahid predicted that under Biden, the sale of American weapons to Saudi Arabia, which are used in the bloody war on Yemen, would stop.
Additionally, US Representative Ro Khanna tweeted, "We will stop funding the Saudi war in Yemen.
While Biden has crossed the winning threshold of 270 Electoral College votes, Trump is refusing to concede defeat. His campaign has launched a flurry of legal action trying to overturn Biden victories.