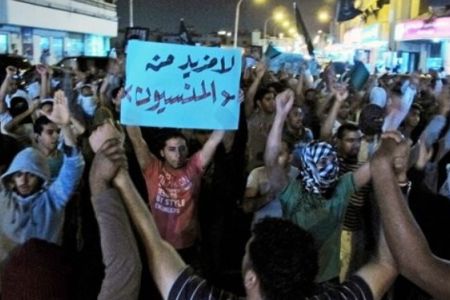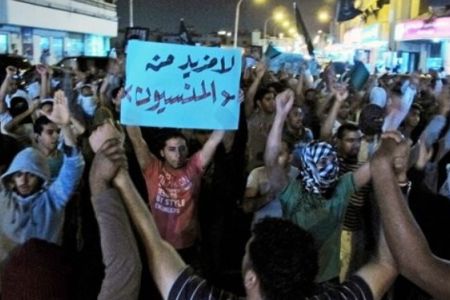 People in Saudi Arabia have ratcheted up political criticisms of the kingdom over mounting concerns about political detentions and intolerance against free speech, says an analyst.
People in Saudi Arabia "have genuine grievances. They are asking for their voices to be heard. So I think the way Saudi authorities have dealt with it so far is completely inappropriate," said Pat Lancaster, the editor of the "Middle East" magazine.
She noted that it was unacceptable for Saudi authorities to disregard people and their demands in the 21st century.
"It is impossible to tell people that they have no voice, they can't speak. It just won't be tolerated. Nor should it be."
Her remarks come in the wake of the recent police clampdown on Saudi demonstrators in a protest rally in the eastern city of al-Qatif where people poured out into the streets to demand freedom and release of political prisoners.
Saudi police shot and wounded at least three protesters in the city on Thursday as the rally was about to finish.
The anti-government demonstration was the latest of a series of small protests over the past three weeks, in which several people were arrested.
More than 32,000 people backed a Facebook call to hold two demonstrations in the country on March 11 and March 20.
The Saudi regime heightened security in the city and stepped up its crackdown on any dissent.