Saudi Arabia
Saudi plan to demolish Prophet's birthplace raises concern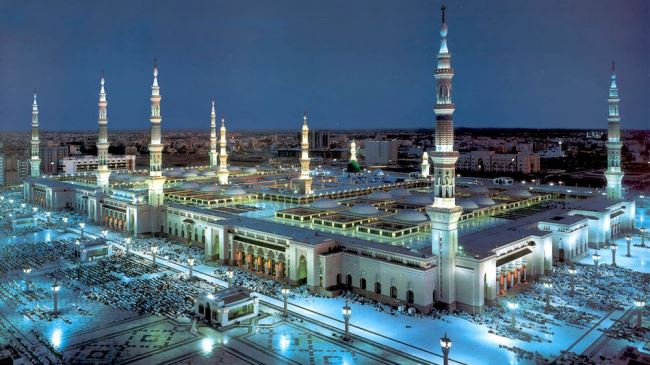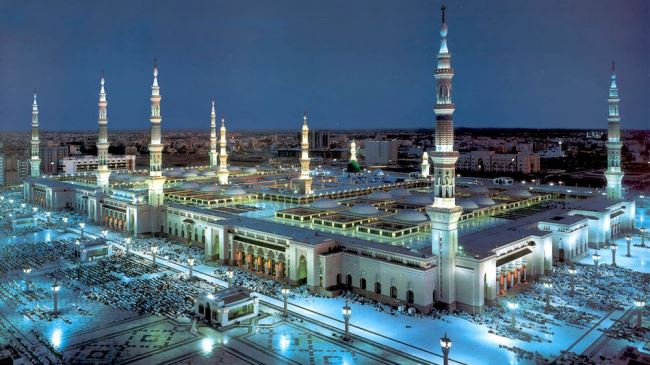 Concerns are rising among Muslims over Saudi Arabia's controversial plan to demolish the birthplace of Islam's Prophet Muhammad (PBUH) in the holy city of Mecca.
The UK-based Islamic Heritage Research Foundation said on Wednesday that the House of Mawlid, where Prophet Muhammad was born in AD 570, is planned to be destroyed by the end of the year and replaced with a royal palace for Saudi King Abdullah ibn Abdilaziz for his visits to Mecca.
"The site of the Prophet's birthplace has again come under imminent threat of being permanently forgotten under concrete and marble," said Irfan Alawi, the executive director of the foundation.
"Now that Hajj is finished, the 24-hour construction work has started again. They have finished the expansion on one side of the mosque (Masjid al-Haram). The royal palace, which will be five times bigger than the current royal palace, is to be built into the side of a mountain and will overlook the mosque," he added.
Last week, Saudi officials destroyed the historic columns commemorating Prophet Mohammad's ascent to heaven.
Saudi Arabia has come under fire for mass demolition of hundreds of historic Islamic sites. The kingdom's officials claim the destructions are part of a multi-billion-dollar project to expand Masjid al-Haram in an attempt to host more pilgrims.
The Arab country's Grand Mufti, Sheikh Abdul Aziz Bin Abdullah al-Sheikh, recently defended the demolitions, saying they are necessary in boosting the capacity of the mosque.