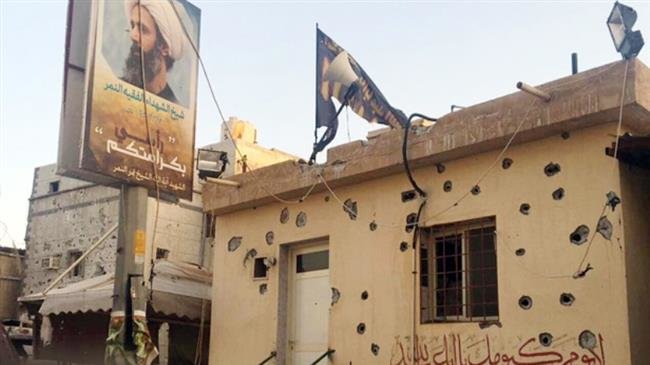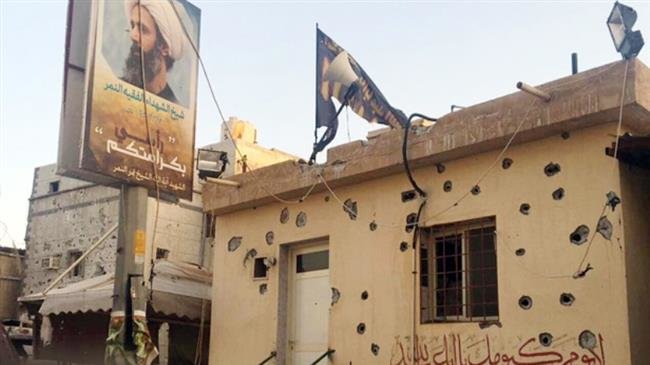 Amnesty International has warned against what appears to be imminent executions of a dozen Shia men on death row in Saudi Arabia, blasting the Riyadh regime for resorting to death sentences as a "tool" to suppress the kingdom's Shia minorities.
The UK-based rights body said in a report on Wednesday that there are signs the jailed Shia men – who had been sentenced to death in 2016 – could be facing imminent execution as they were transferred to Saudi Arabia's so-called Presidency of State Security.
That institution was created last year with the aim of diminishing the powers of the Interior Ministry and putting the king in direct control of "state security" matters.
"The families of the men are terrified by this development and the lack of information provided to them on the status of the cases of their loved ones," said Heba Morayef, Amnesty's Middle East and North Africa director.
"Given the secrecy surrounding Saudi Arabia's judicial proceedings, we fear that this development signals the imminent execution of the twelve men," Morayed added.
She further said the men had been found guilty of what is claimed to be spying for Iran in "a grossly unfair trial."
"Saudi Arabia is one of the world's most prolific executioners and regularly uses the death penalty as a political tool to crush dissent from the country's Shia minority, demonstrating its total contempt for the value of human life," Morayed added.
Saudi Shia Muslims have long been subjected to discriminatory and abusive policies by the regime in Riyadh. Saudi rulers have also kept the kingdom's eastern regions – where the Shia Muslims are mainly based – under crackdown in attempt to prevent the minority community from practicing their religion.
Dozens of Shia activists have been languishing behind bars since 2011 merely for participating in protests calling for full equality and basic rights for all Saudis.
In January 2016, Riyadh executed prominent Shia cleric Sheikh Nimr al-Nimr, one of the most vocal critics of the royal family and an organizer of peaceful anti-regime protests.
Al Saudi's suppression campaign is not restricted to the kingdom's Shia minority. The authorities in Riyadh are notorious for intolerance towards all forms of criticisms and dissent.
Saudi Arabia faces tough grilling at the United Nations Office at Geneva on the war on Yemen, among other things.
Amnesty's warning comes as Saudi Arabia's human rights record has been in spotlight for weeks over the brutal murder of dissident Saudi journalist Jamal Khashoggi – a critic of Saudi Crown Prince Mohammed bin Salman — at Riyadh's diplomatic mission in Istanbul, Turkey.
Preliminary investigations have confirmed Khashoggi's murder – to which Riyadh also confessed.
Investigators are now working to determine who has ordered the assassination, which was carried out by a team of 15 Saudi operatives – and where the journalist's body is.
Many believe bin Salman was behind the murder as members of his inner circle were part of the 15 hit men.