Turkey
Saudis 'must prove' journo's exit from consulate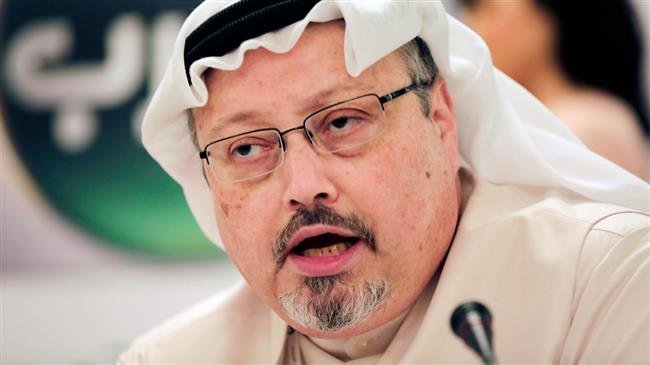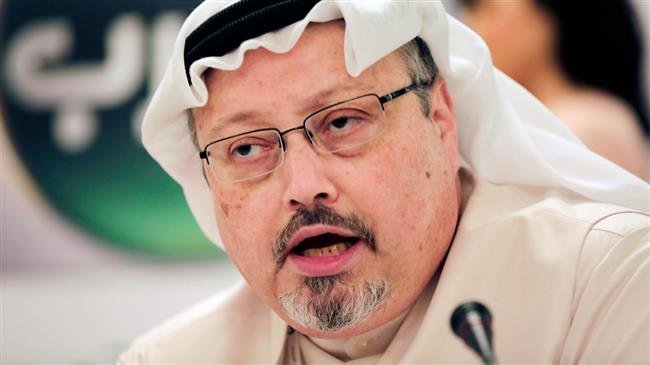 Turkish President Recep Tayyip Erdogan says Saudi Arabia's consulate must "prove" that Saudi journalist Jamal Khashoggi made exit from the mission, a week after the ill-fated journo was reported as missing a few hours after entering the Arab kingdom's consulate in Istanbul.
"The Saudi Consulate officials in Istanbul can't get away with [simply] saying 'he left the building.' The claimants are obligated to prove their claims. If he left the building, then you need to prove it," the Turkish leader said during a joint press conference with Hungarian Prime Minister Victor Orban in Budapest on Monday, refereeing to the Saudi version of the event.
In a Bloomberg interview conducted on Wednesday and published on Friday, Saudi Crown Prince Mohammed bin Salman claimed that Khashoggi "entered" the consulate and "got out after a few minutes or one hour."
"If he left, you have to prove it with footage. Those who ask Turkish authorities where he is, should ask what happened," Erdogan said.