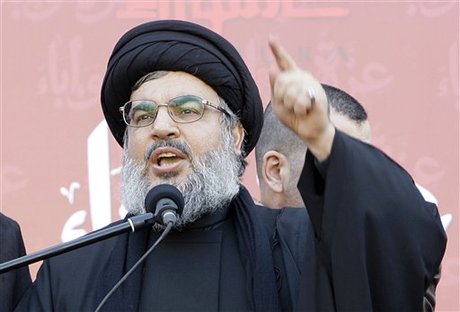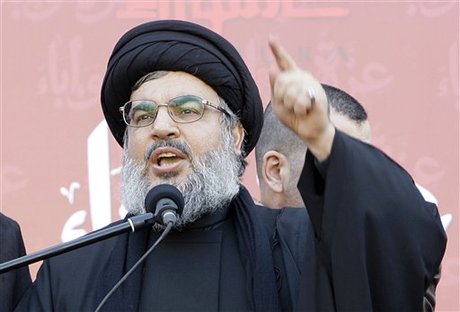 Hezbollah Secretary General Sayyed Hasan Nasrallah is to appear in a live televised speech via al-Manar TV on Monday 8:30 pm local time, the party's Media Relations announced on Sunday.
The speech comes as the Zionist entity is wary after it struck a residential building in the Syrian city of JaraMana in Damascus countryside late Saturday, killing the Dean of the freed detainees in the Israeli prisons, Samir Kuntar.
Kuntar is seen by the Israelis as a senior Hezbollah figure who after being freed in the 2008 swap deal, between the Lebanese resistance and the Zionist entity, was operating in the Golan front against the Zionist occupiers.