Lebanon
Middle East
Palestine
Sayyed Safieddine: Americans, 'israelis' Stirring Sedition in Lebanon for Fear of Military Confrontation with Hezbollah
Head of Hezbollah Executive Council, Sayyed Hashem Safieddine, indicated that the Americans and Israelis are stirring the sectarian sedition in Lebanon for fear of the military confrontation with the Resistance.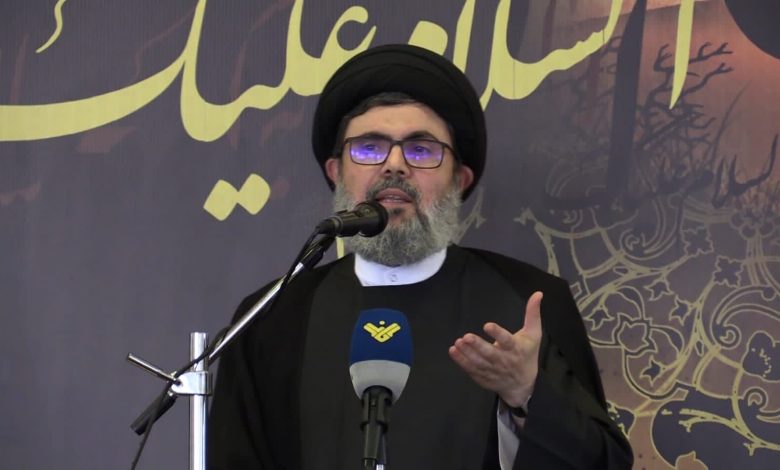 Addressing a graduation ceremony held by Al-Mahdi Schools, Sayyed Safieddine indicated that the Resistance will frustrate the sedition plot and face all the foreign conspiracies.
Sayyed Safieddine condemned all the internal attempts to restore the civil war rhetoric, indicating that some local parties are enhancing the foreign interventions aimed at destabilizing Lebanon.