Syria
Scores of ISIS terrorists, vehicles razed by Syrian airpower in eastern Hama as army advances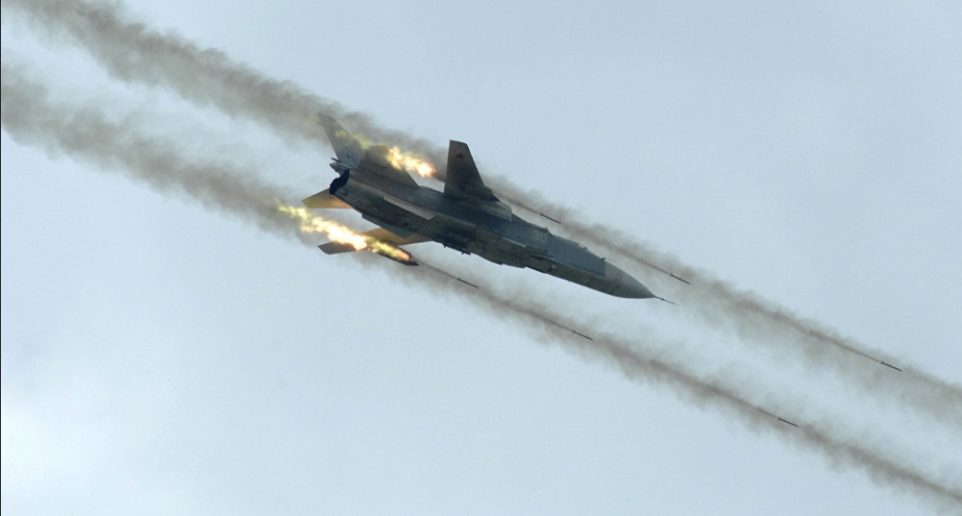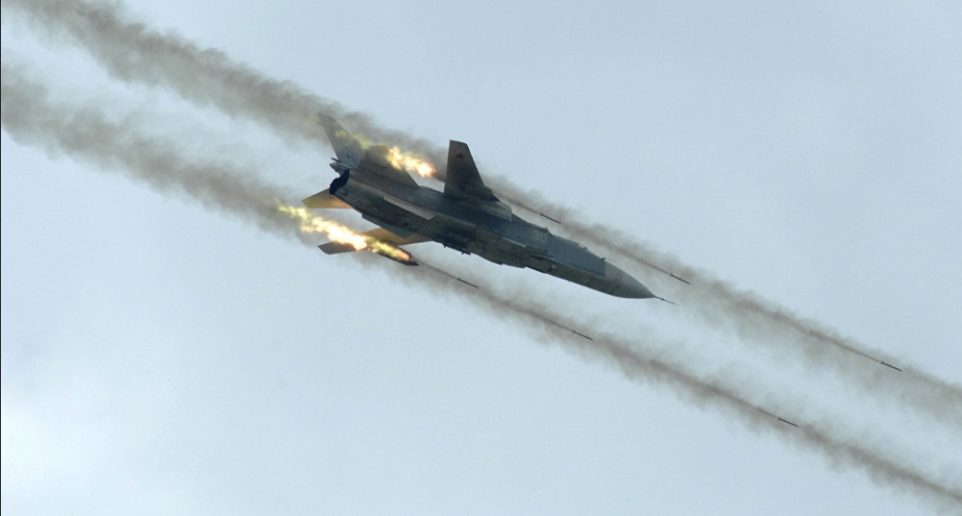 Both the Syrian Arab Air Force (SyAAF) and Syrian Arab Army (SAA) are working in fantastic tandem with one another in eastern Hama today. Whilst the SyAAF has scorched ISIS manpower and equipment across the towns of Aqriybat, al-Soha, Jurouh, Qastal Shamali and Qalib al-Thor, the SAA has followed up with a big push on the ground in the direction of these targeted locations.
Today it can be confirmed that the SyAAF, carrying out a series of tactical raids, has killed more than fifteen (15) ISIS fighters and destroyed 2 Toyota pickups belonging to the terrorist group which were fitted with heavy machine guns .
Meanwhile on the ground, SAA units reached outskirts of the town of Qalib al-Thor after a big push that broke through the Islamic State's weakened lines.
As mentioned yesterday, SAA reinforcements have recently been rushed to the eastern Hama front as part of a renewed offensive operation to drive Islamic State militants from the region