Europe
Scots plan major pro-independence rally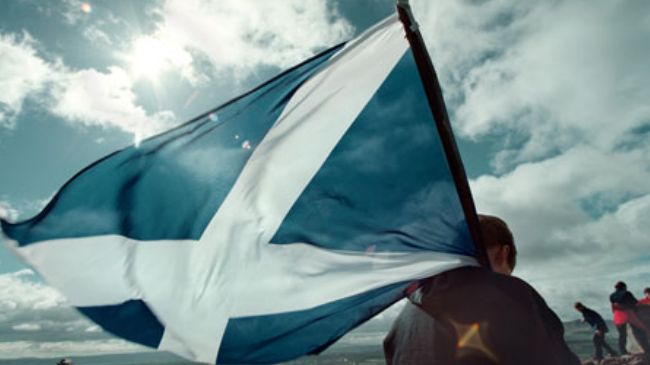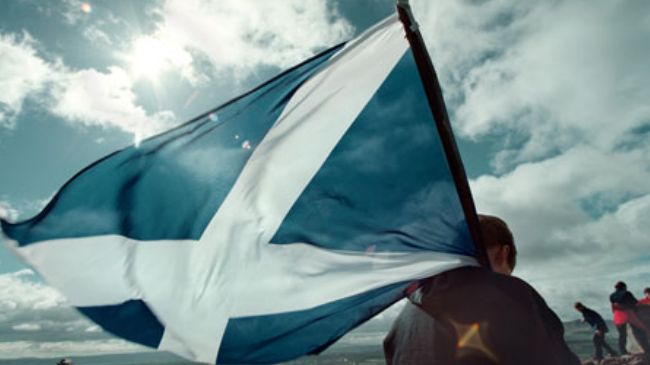 Thousands of Scottish people will take to the streets of the capital Edinburgh on Saturday in a show of support for the pro-independence rally(SNP)-led Yes Scotland independence campaign.
Yes Scotland, which has organized the rally, said it would be "the largest gathering in a generation of supporters of an independent Scotland" though it did not made predictions on how many protesters will turn up.
However, reports said organizers and the City of Edinburgh Council have their own estimates of around 7,000 marchers to attend the event where more than 20 high-profile speakers including Scottish First Minister and SNP leader Alex Salmond will address the demonstrators.
The SNP, which holds an absolute majority in the Scottish parliament, has been long campaigning for the independence of Scotland from Britain.
The party is now seeking to hold a referendum on the issue in 2014 and has called on Scots to take part in all major events of the Yes Scotland campaign to boost chances of securing independence from Britain in the plebiscite.