Europe
Scottish Parliament evacuated over suspect packages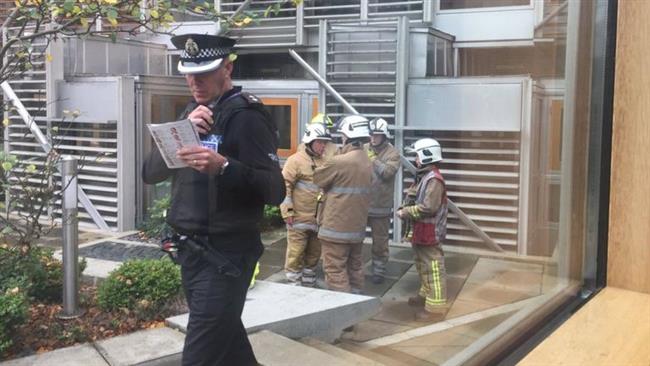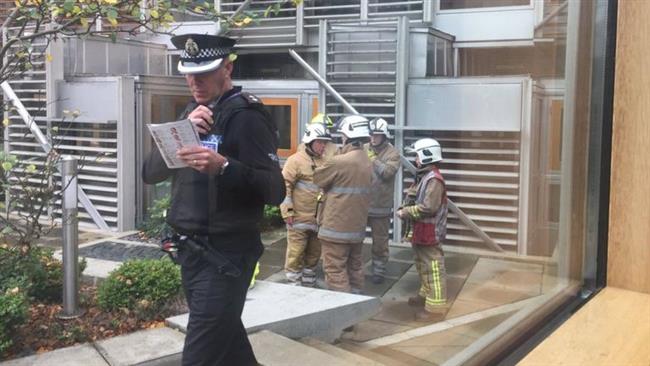 Part of the Scottish Parliament in Britain has been evacuated after three suspicious packages were found.
The packages were reportedly sent to the offices of three Conservative Member of the Scottish Parliament (MSP).
The packages, at least one of which contained white powder, had been sent to Tory MSPs Liz Smith, Edward Mountain and Jamie Halcro-Johnston.
Police and firefighters have been called to the scene and MSPs have evacuated the legislature.
The Scottish Parliament is the devolved national, single-chamber legislature of Scotland, located in the Holyrood area of the capital city, Edinburgh.
The Scotland Yard says the UK's terror threat level will remain severe because the country has yet to realize the nature of the threats it faces.
The incident follows a series of terror attacks in London and Manchester this year, which prompted authorities to set the terrorist threat level at "severe," indicating an attack is highly likely.
The attacks included vehicle attacks on pedestrians at Westminster Bridge and London Bridge in June and March, which left several people dead or injured.
Scotland Yard's top counter-terrorism officer warned in September that the terror threat level in the UK will remain "severe" over the next years, admitting that the government of Prime Minister Theresa May has a lot to do to guarantee the safety of British citizens.
Experts believe that the rising threat of radicalization is in large part a consequence of the government's anti-terror programs that alienate people by singling them out based on race and religion.