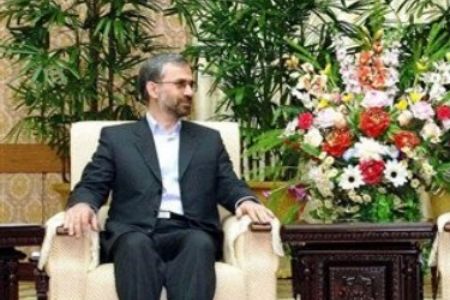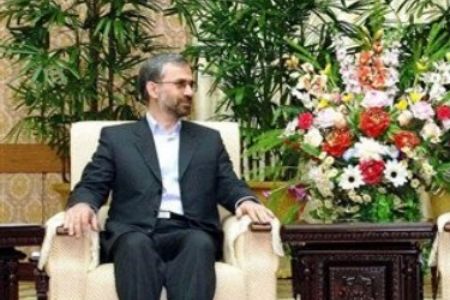 Southeast Asian countries, which are mostly members of the Non-Aligned Movement (NAM), have supported Iran's nuclear program, an Iranian official says.
Iranian Deputy Foreign Minister for Asia and Oceania Affairs Mohammad Ali Fathollahi made the remark during his visit to Malaysia on Friday.
In an interview with IRNA, Fathollahi reiterated that the Islamic Republic and Malaysia enjoy strong ties, saying the two countries' relations are acceptable.
"Regarding the presence of new developing powers in Asia, we need to redefine our bilateral relations with these countries, including Malaysia," the Iranian official said.
The Iranian government is also trying to improve its ties with ASEAN (Association of Southeast Asian Nations) countries, according to Fathollahi.
Last week, Indian Foreign Secretary Nirupama Rao announced that the New Delhi government supports Tehran's right to peaceful nuclear energy.
"India's stand on the Iran nuclear issue has been consistent," she said.
"We support the right of all states, including Iran, to peaceful uses of nuclear energy consistent with their international obligations," she further explained.
In a politically-motivated move, the United States accuses Iran of developing a military nuclear program and used this pretext to pressure the UN Security Council to impose a fourth round of sanctions against the Islamic Republic in June.
Massive inspections of Iran's nuclear work by the International Atomic Energy Agency (IAEA) have testified to the non-diversion of Iran's nuclear program.
Experts believe unfounded claims regarding Tehran's peaceful nuclear program are simply an attempt to deflect attention from Israel's nuclear arsenal.
Backed by the White House, Tel Aviv continues its nuclear activities in defiance of the IAEA and international regulations.
Israel is widely believed to possess the only nuclear arms in the Middle East.