Palestine
Seminar held in Gaza over Israeli aggressions in Occupied Jerusalem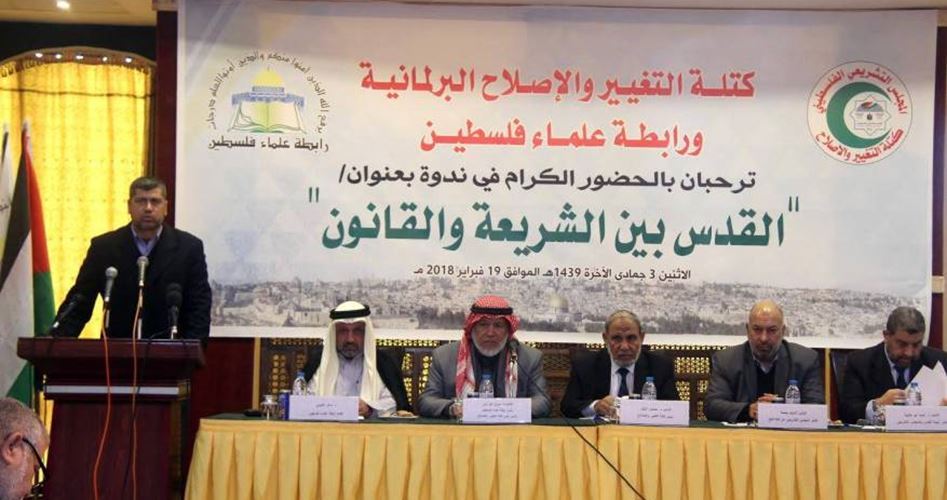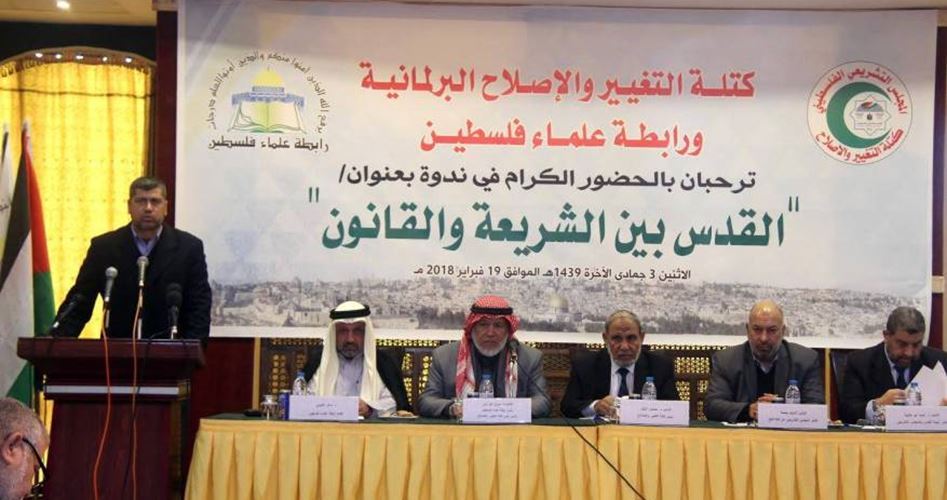 A seminar staged by the Palestine Scholars League, in partnership with the Change and Reform Bloc, sounded the alarm over Israel's violations and Judaization schemes in Occupied Jerusalem.
Speakers at the seminar warned of the repercussions of Israel's Judaization measures in Occupied Jerusalem, stressing Jerusalem's sacred nature.
The seminar culminated in statements stressing Palestinians' commitment to the holy city and their firm rebuff of any attempt to divide it or turn it into a bargaining chip.
The seminar called for serious efforts to defend Jerusalem against Israel's aggressions and sacrilegious break-ins.
It further called attention to the need for the Palestinians to combine forces and cease security cooperation with the Israeli occupation to the above ends.
The event also underscored the importance of anti-occupation resistance as the only means to oust the Israelis from the occupied Palestinian territories.