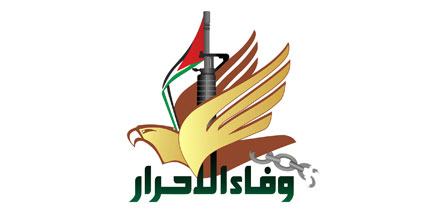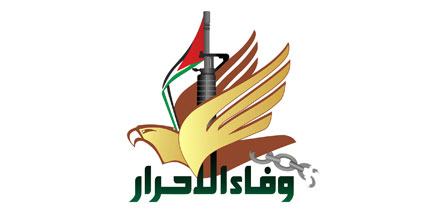 Senior Hamas figure Ismail Radwan referred to the issue of Shalit captivity details and the possibility that Gaza groups would reveal where Shalit was held during his five years in captivity.
"We don't know about this issue, it's a security matter and the resistance would ultimately decide on this front," he said.
In an interview with a Palestinian news agency, Radwan said that while Hamas was satisfied with the prisoner swap, the group would continue its efforts to secure the release of all Palestinian prisoners held in israeli jails.
"The prisoner issue shall remind a top priority for Hamas and for the national and Islamic forces, until the last Palestinian prisoner is released," Radwan said.
The agency also reported that Hamas has already informed the families of prisoners from the northern Gaza Jabaliya refugee camp about their sons' release. A Hamas delegation that visited the families congratulated them on the upcoming release.