Yemen
Senior Houthi member gunned down in Yemeni capital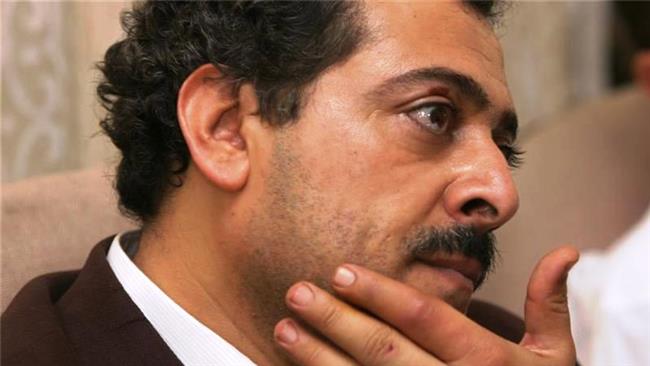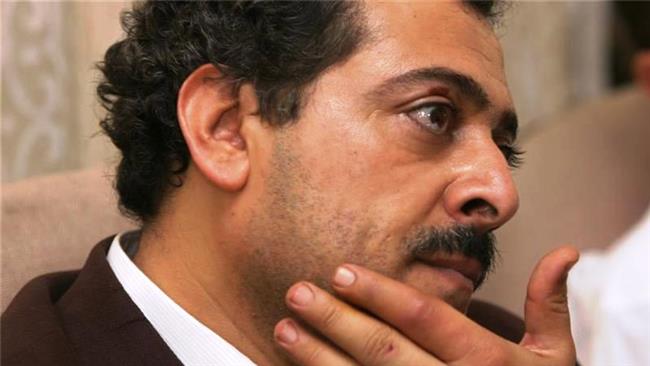 Unidentified gunmen have assassinated a senior member of Yemen's Houthi movement in the capital, Sana'a.
Security officials confirmed Wednesday that Abdul Karim al-Khiwani was attacked by gunmen on a motorbike earlier in the day.
Khiwani was a member of the Ansarullah movement's Revolutionary Committee in charge of administering the affairs of the capital, Sana'a.
Al-Massira television channel, which is run by the Houthis, confirmed the death of the senior leader. Another leading member of the Houthis, Mohamed al-Bekheiti, said the assassination took place on Sana'a Street, where Khiwani's house is located.
Mohamed al-Khiwani, the son of the slain leader, said armed men left his father in "a pool of blood" in front of his home and escaped. He was transferred to hospital but died of excessive bleeding.
Abdul Karim al-Khiwani, also a top journalist and a respected writer, was a representative of Ansarullah movement in the UN-sponsored national talks which concluded January last year. The meetings ended in a peace plan which divided Yemen into six federative regions. Houthis strongly opposed the initiative and continued fighting until they took control of the capital in September.
No group has yet claimed responsibility for Khiwani's assassination, although some analysts believe that forces loyal to Yemeni fugitive President Abd Rabbuh Mansour Hadi may have been behind the killing.
Yemeni fugitive President Abd Rabbuh Mansour Hadi
Hadi, along with the cabinet of Premier Khaled Bahah, stepped down in late January, but the Yemeni parliament did not approve the president's resignation. He fled his home in Sana'a on February 21 after weeks under effective house arrest and went to Aden, Yemen's second largest city, where he officially withdrew his resignation and highlighted his intention to resume duties.
Some Persian Gulf Arab states, including Saudi Arabia, have already relocated their embassies from Sana'a to Aden.
Hadi also called on the Ansarullah revolutionaries to relinquish power and leave Sana'a. The Houthis, however, said Hadi had lost his legitimacy as head of state and was being sought as a fugitive from justice.