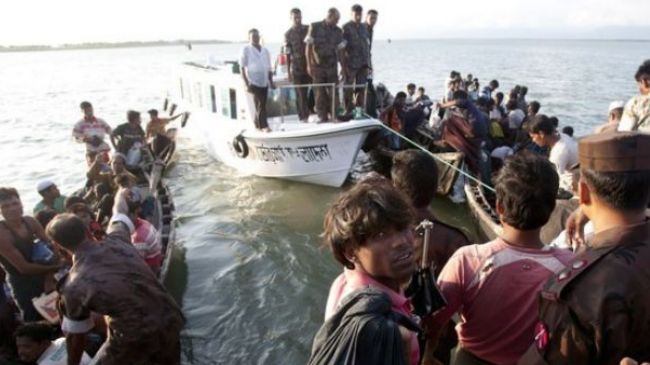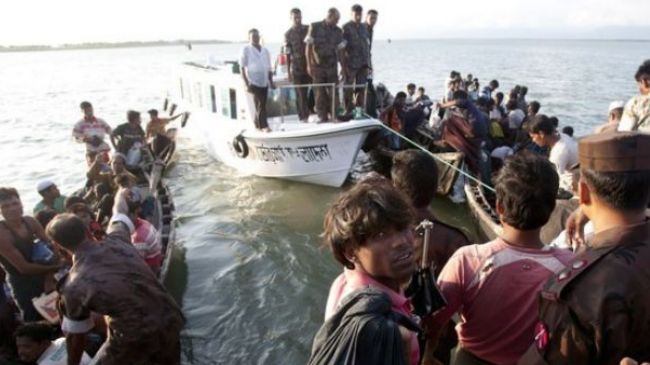 Iran will present a plan to end the violence against the Rohingya Muslims soon, a senior Iranian legislator said after an Iranian parliamentary delegation left Tehran for Myanmar to study the situation of the Muslim minority in the Southeast Asian country.
Tehran will soon put forward its own plan for the cessation of violence against Rohingya Muslims and the restoration of the social rights of the Muslim community, Vice Chairman of the Iranian parliament's National Security and Foreign Policy Commission Mansour Haqiqatpour said.
He also said that a number of agreements have been reached with senior Myanmar officials to set up a camp in Rakhine state that can accommodate thousands of Rohingya refugees and where food can be provided for them.
A delegation headed by Haqiqatpour and comprised of Ebrahim Aqa Mohammadi and Ahmad Bakhshayesh Ardestani, and two other members of the commission visited Myanmar recently.
They were accompanied by the representatives of Iran's Foreign Ministry, Imam Khomeini's Relief Committee and the Iranian Red Crescent Society.
The delegation met with Myanmar's officials and representatives of the country's Muslim community and studied recent events in Myanmar to find out the kind of protection and aid that the country's Muslim minority needs.
Iran has recently dispatched the first consignment of humanitarian relief aid to Muslims in Myanmar.
Iranian legislators have expressed serious concern over Buddhists' attacks against Muslims, and called on the UN to adopt practical measures to end violence and violation of human rights against Myanmar's Muslims.