Syria
Senior Terrorist Commander Killed in Gov't Forces' Assaults in Lattakia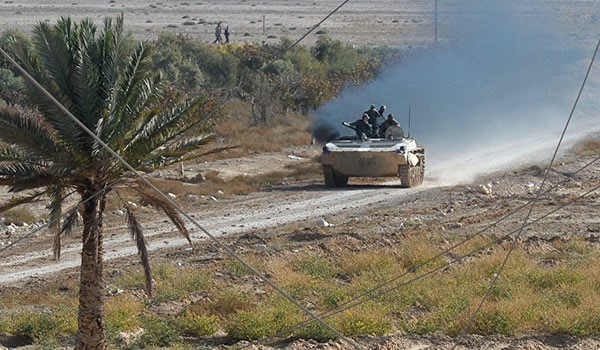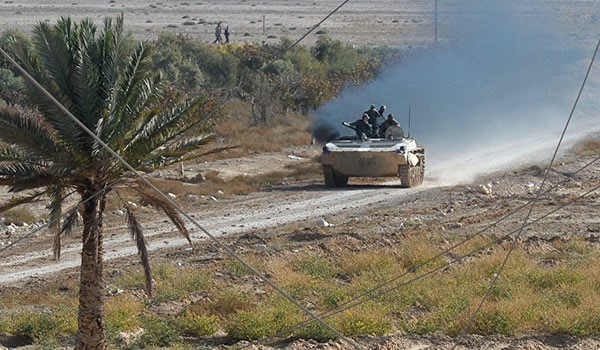 A notorious field commander of a terrorist group affiliated to Ahrar al-Sham was killed in clashes with the Syrian army and popular forces in Northern Lattakia.
The terrorist commander, known as Abu al-Bara'a, was killed in the battle in the Kurds mountain region.
Military sources announced also that Syrian fighter jets carried out several combat sorties over militant-held regions in Idlib province, including farms near Khan Sheikhoun and Heish, while the country's military helicopters targeted terrorists' gatherings in Kafr Ein.
Tens of militants were killed or wounded in the air attacks.
Meantime on Saturday, the Syrian Air Force carried out numerous combat flights over terrorists' camps and bases in Northern Lattakia, destroying their positions in large scale.
The Syrian warplanes bombed the terrorists' gatherings and bases in Ruweisa al-Qaba'a, al-Najiyeh and Kafr Sandou, destroying a main part of the bases and a number of vehicles.
The terrorists also suffered a heavy death toll in the attacks.