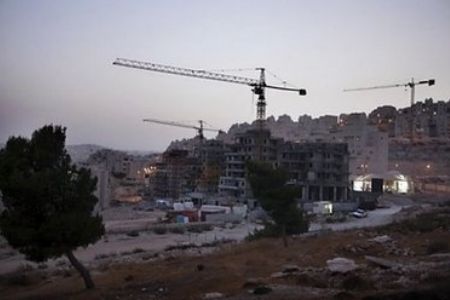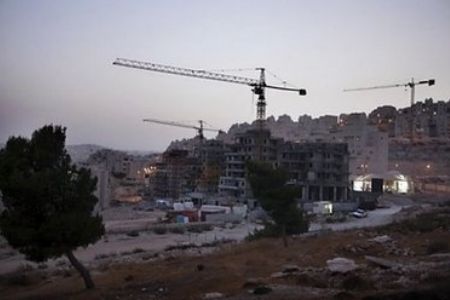 Jordan says that resumption of Israeli settlement activities in the occupied territories will imperil the talks between Tel Aviv and the Palestinian Authority.
"Building settlements in the Palestinian territories… obstructs global peace efforts led by the US administration," Information Minister Ali Ayed said on Monday.
The two sides started the US-sponsored talks in Washington earlier this month after a 20-month break.
However, Tel Aviv's failure to extend and expand a partial freeze on settlement projects, which expired at midnight on Sunday, has jeopardized the talks.
Acting Palestinian Authority Chief Mahmoud Abbas had earlier warned that he would quit the direct talks should Israel resume settlement construction.
In a speech to the UN General Assembly on Saturday, Abbas said Israel "must choose between peace and the continuation of settlements."
In his latest remarks on Monday, Abbas said the Palestinian side would decide whether to leave the talks after a meeting of its own cabinet this week and talks with Arab governments on October 4.