Syria
Several ISIL Bases, Boats in Deir Ezzur Destroyed by Army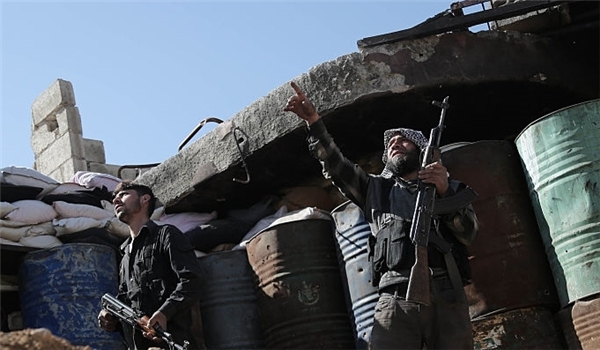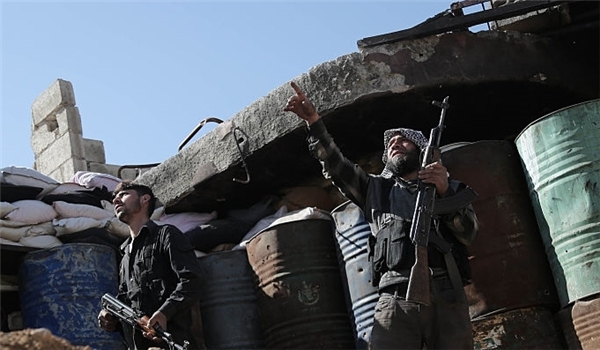 The Syrian air and ground forces continued military operations against the ISIL in Deir Ezzur, and smashed three of their bases and several boats on the Euphrates river.
The Syrian fighter jets targeted the ISIL centers in al-Mayadeen city in Eastern Deir Ezzur, killing a large number of militants and blowing up three of their bases.
Also, the Syrian army units destroyed 6 ISIL boats on the Euphrates river near the two villages of al-Sobhah and al-Mariah in Eastern Deir Ezzur. The militants used the boats for transferring weapons and ammunition.
Meantime, other units of the Syrian army smashed several other ISIL boats on the Euphrates near al-Baqiliyeh village in Western Deir Ezzur, inflicting casualties on the militants.
Earlier today, the Syrian troops targeted the moves and positions of ISIL in Southern and Southwestern Deir Ezzur, destroying a tank and a fuel tanker of the terrorists.
The army men hit a military column of ISIL en route to al-Tayem school, destroying a tank and a fuel tanker and killing their crew.
In the meantime, the Syrian fighter jets bombed positions and gathering centers of ISIL in the villages of Ayash, al-Baqaliyeh, al-Hosseiniyeh, al-Thardeh mountain, al-Maqaber and Jonayd division, killing and wounding a number of militants.
Local sources reported that a number of fresh forces of ISIL with their military equipment crossed Iraq's border with Syrian and entered Deir Ezzur's countryside.