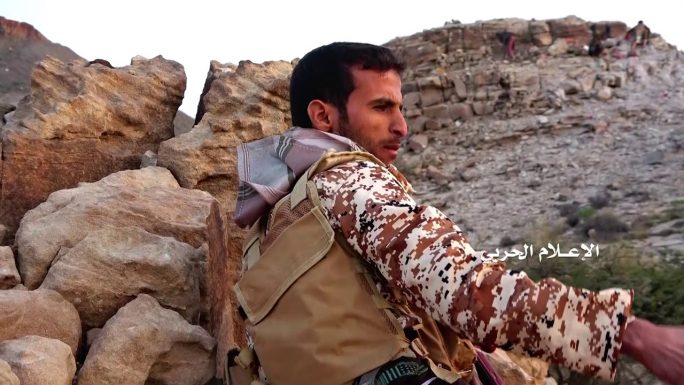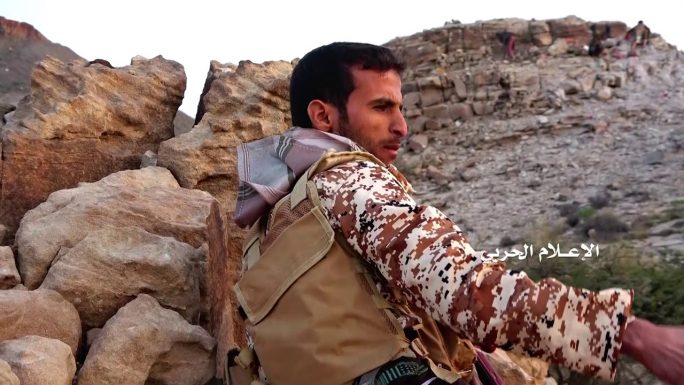 Several Saudi soldiers and their allied fighters were killed during a heavy attack that was launched by the Houthi forces in the Najran province of southern Saudi Arabia on Monday.
According to the official media wing of the Houthi forces, their troops fired two direct strikes on the Saudi Coalition's positions using their anti-tank guided missiles near the Yemeni border.
As a result of the attack, several Saudi soldiers and Hadi loyalists were reported dead, along with the destruction of the two armored vehicles.