Middle East
Syria
Several Syrian soldiers martyred and wounded in bus ambush in west Daraa
A number of soldiers from the Syrian Arab Army (SAA) were killed and wounded on Tuesday, when unknown assailants targeted a bus carrying these military personnel through southern Syria.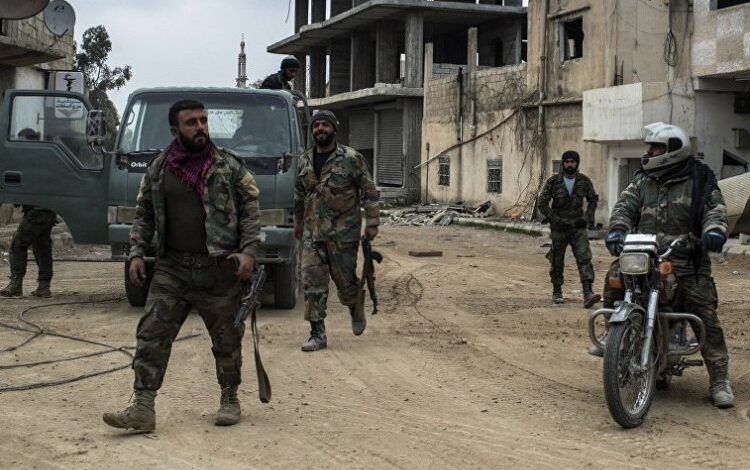 According to reports from the Daraa Governorate, the bus was attacked while traveling along a road in the western countryside of the Daraa Governorate.
The attack reportedly took place near the town of Al-Yadoudah, which is located near the administrative capital of the Daraa Governorate.
The total number of dead and wounded has not been confirmed as of yet; however, local reports say that several wounded were transferred to a local military hospital for treatment.
No group has claimed responsibility for this latest attack.
This ambush also comes at a time of increased tension in southern Syria, especially in the Daraa Governorate, where the government and reconciled rebels have traded accusations of violating the 2018 ceasefire agreement.
A large portion of the Daraa Governorate was long under the control of the Free Syrian Army's (FSA) Southern Front units, before a ceasefire was brokered by the Russian Reconciliation Center in the Summer of 2018 to end the fighting.