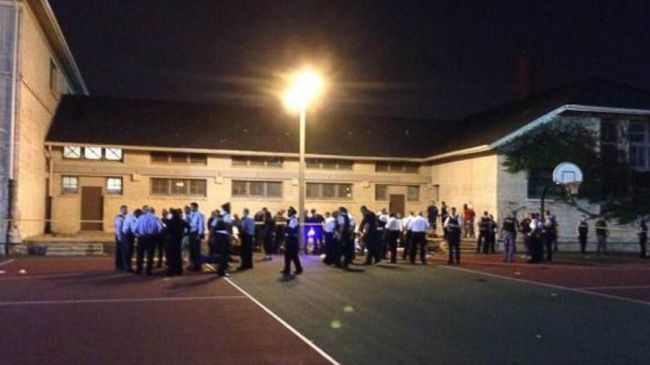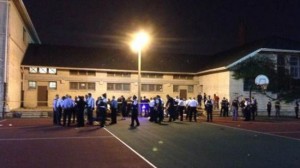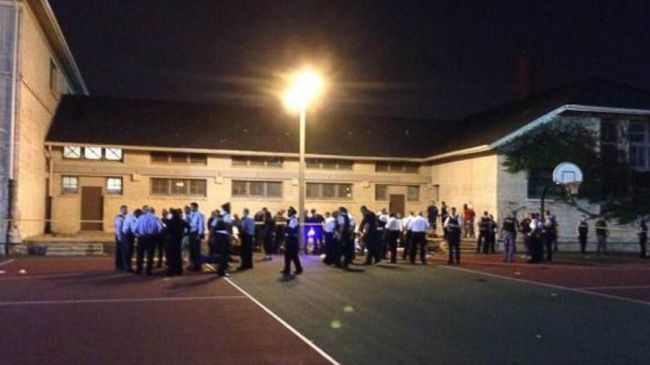 Several people have been shot in a shooting incident in a park in Chicago's Back of the Yards neighborhood.
Authorities say at least 12 people, including a 3-year-old child, were shot in the incident on Thursday night. Four of the injured are in critical conditions.
According to the Chicago Fire Department, ten adults and the 3-year-old victim were taken to hospital by ambulances while the 12th victim is believed to have driven himself to a nearby hospital.