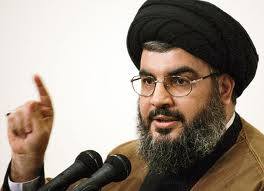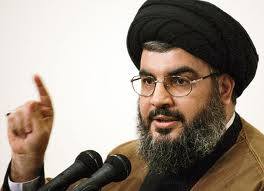 Sayyed Hasan Nasrallah said about Ayatollah Sistani is a Senior Shia Cleric of Iraq
Hezbollah secretary general hailed grand Ayatollah Ali al-Sistani's stance against the so-called Islamic State of Iraq and the Levant (ISIL) terrorist group.
In a speech on Monday, Sayyed Hassan Nasrallah said the senior Iraqi cleric's Fatwa (religious decree) against ISIL was not aimed at supporting a certain sect or tribe but a move whose purpose was defending all Iraqi citizens. Ayatollah Sistani on Friday issued a Fatwa calling on Iraqis to fight the Takfiri terrorists in the country. The Fatwa came as Iraqi army and security forces continue their battle against ISIL terrorists.The ISIL is an Al-Qaeda offshoot that is also active across the border in neighboring Syria.The terrorist group has attacked several cities in north of Iraq and threatened to take their acts of violence to other Iraqi cities, including the capital, Baghdad. Ayatollah Sistani in his Fatwa called on people to take up arms and defend their country against the ISIL militants.Iraqi men from all walks of life have been flocking to recruitment centers to join the army in its fight against the ISIL extremists. Elsewhere in his speech, Nasrallah dismissed criticisms against Hezbollah's involvement in fighting ISIL terrorists in Syria and said if Hezbollah had not confronted the terrorist group in Syria, the ISIL would have been in Beirut now.