Palestine
Shawamra goes on hunger strike in PA jail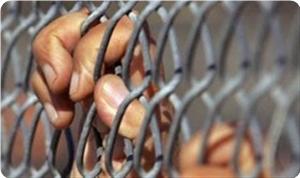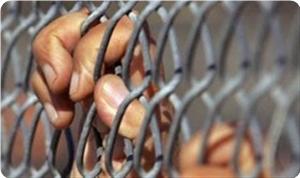 Nafedh Shawamra, who was kidnapped from his home in Al-Khalil at the hands of PA preventive security agents two days ago, went on hunger strike as of Monday.
Sources told the PIC that Shawamra, a teacher, was demanding his immediate release and enabling him to return to his work especially when the school year had started.
The sources said that the detainee's family and relatives are planning to stage a sit-in before the preventive security premises if he was not released.
Shawamra spent two and half years behind bars in PA and Israeli jails.