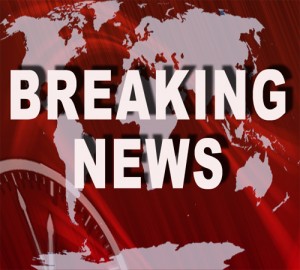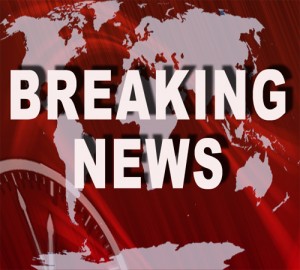 SHOCKING CLAIM: Turkish Jets bombarded Kurdish Fighter's positions in Kobani to support ISIL Terrorists reports Al-Atejah Tv.
Al-Atejah Tv, depending on its Kobani correspondent, reported that Kurdish fighters who are fighting against ISIL atroticies were bombarded by Turkish Jets each time they get closer to victory. Kobani correspondent of Al-Atejah TV also reports majority of Kobani was targeted as they pledge support for Bashar al Assad regime. Local community members tell that they are aimed to be slaughtered by ISIL terrorists with support of Turkish regime which originally gave birth to US's illegitimate child ISIL.
Kurdish fighters also say dozens of armored vehicles were destroyed by Turkish Jets while they were scoring important gains against ISIL terrorists.
Turkish regime has been preparing for an air and land operation inside Syria which aims to topple Assad regime under the pretext of ISIL threat near Syria border. Turkish PM Davutoglu recently declared that they are ready to send troops only if US promises the strategic aim is to end Bashar Al-Assad ruling in Syria