North America
Shots fired from armored vehicle at Dallas police HQ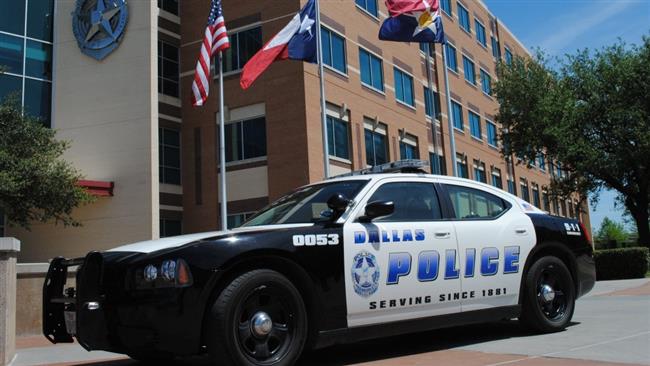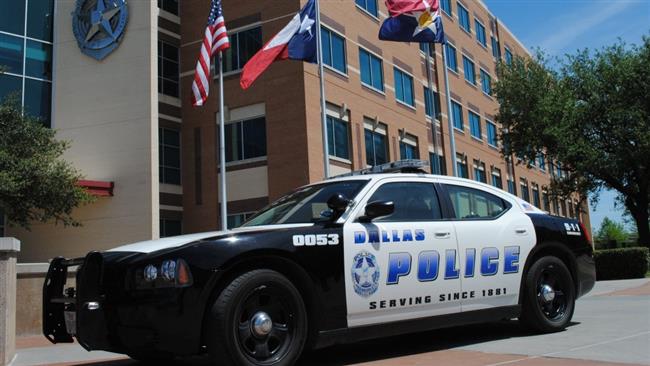 Police in Dallas, Texas, are in a standoff with one or more gunmen driving an armored vehicle, who earlier opened fire on the local police department, police said.
Dozens of police cars were involved in a chase that ended with the van being cornered in a parking lot in Hutchins.
Police were continuing to negotiate with a suspect, who has identified himself as 50-year-old James Boulware.
No police officers have been injured, authorities said.
Police Chief David Brown said Boulware has a history of family violence and blames authorities for his losing custody of his son.
A bag left outside Jack Evans Police Headquarters was later confirmed to contain explosives including pipe bombs, police said.
SWAT teams were working to arrest the gunman.