Yemen
Significant differences remain in Yemen talks: UN envoy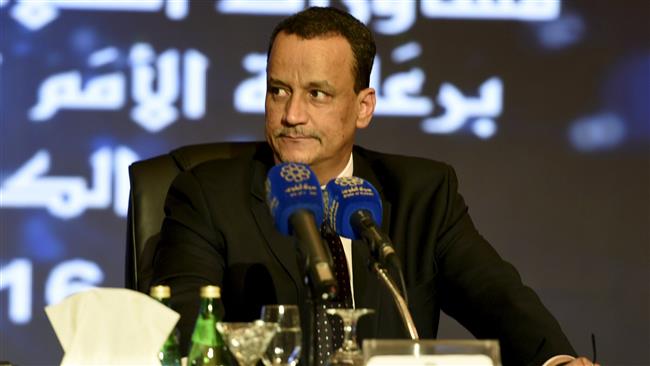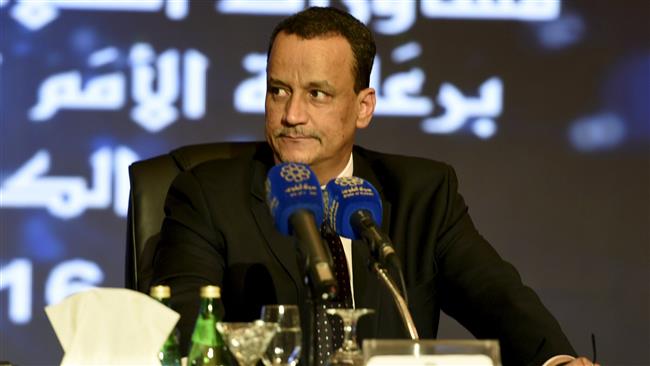 UN envoy to Yemen says "significant differences" still remain between warring sides as peace talks in Kuwait enter their fifth day.
The fifth day of negotiations between representatives from Yemen's Houthi Ansarullah movement and the former government began on Monday in Kuwait City.
"Significant differences in the delegations' points of view remain but nonetheless there is consensus on the need to make peace and to work intensively towards an agreement," Ismail Ould Cheikh Ahmed said in a statement late on Sunday.
Both sides are reportedly still addressing ways to consolidate a ceasefire deal that went into effect on April 11, but have yet to address a political settlement yet.
Cheikh Ahmed said each side is expected to appoint an official to propose recommendations on how to sustain the ceasefire.