Palestine
Sinwar: Our people support the resistance and uphold the constants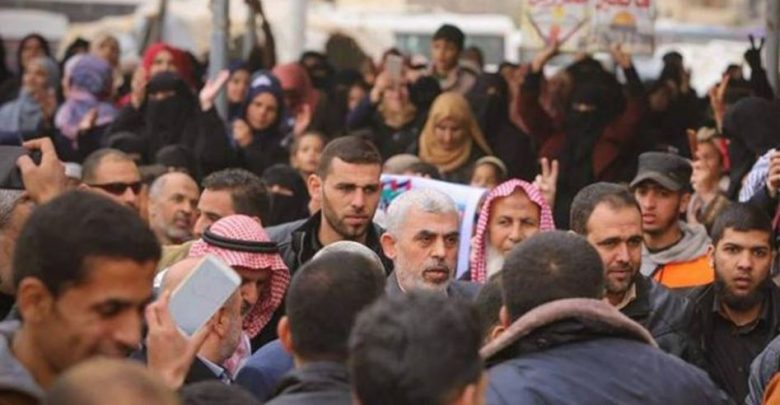 Hamas chief in Gaza Yehya Sinwar hailed the massive popular participation in the mega march on Saturday that marked the Land Day and the first anniversary of the March of Return.
Yehya said that such participation reflected the Palestinian people's adherence the national constants and their support for the resistance.
Addressing participants in the mega march, Sinwar affirmed that the March of Return would continue until its goals were achieved.
He also said that the issue of the Palestinian prisoners in Israeli jails was high on the agenda of Hamas during its talks with Egyptian and Qatari mediators, adding that Jerusalem and the blockade on Gaza were also given priority.