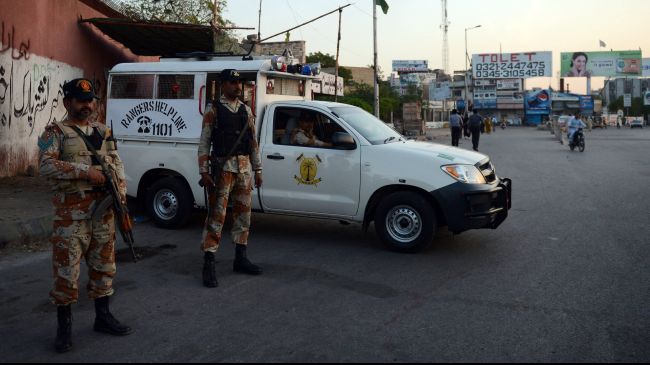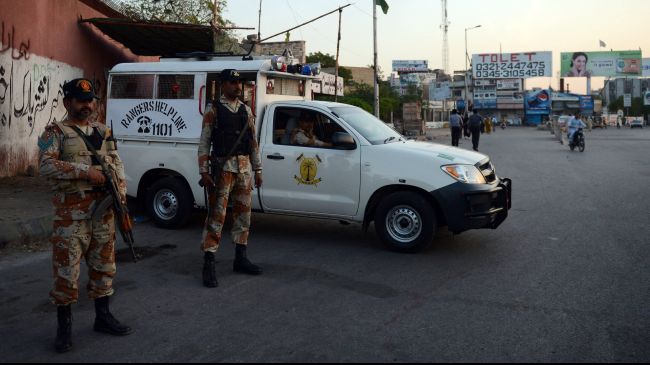 At least six people have been killed and 18 others injured in the latest violent attacks in the Pakistani port city of Karachi, police say.
The incident took place on Wednesday when unknown gunmen opened fire on people in a market area of Karachi.
A spokesman for the private Edhi ambulance service confirmed taking the injured and dead to nearby hospitals.
Meanwhile, businesses, shops, schools and transporters went on a strike called by the Muttahida Qaumi Movement (MQM), one of the main political parties of Karachi, in a bid to put pressure on the government to arrest those behind a car bomb attack that killed over 45 people and injured 50 others in a Shia neighborhood of the city on Sunday.
Human Rights Watch says more than 400 Shia Muslims were killed in Pakistan in 2012, which was the deadliest year on record for the Pakistani Shia Muslim community.
On February 16, a bomb attack targeting Shia Muslims in the main bazaar of the southwestern Pakistani city of Quetta killed at least 90 people, including women and children, and injured 200 others. According to the police, most of the victims were Hazara Shias.
On January 10, a twin bomb attack at a crowded billiard hall killed more than 90 people, mostly Shia Muslims, in Quetta, which is the capital of Balochistan province.
Following the terrorist incidents in Quetta, massive demonstrations were held across the country to denounce the violence against Shia Muslims.