Africa
Six killed, several wounded in Mali car bombing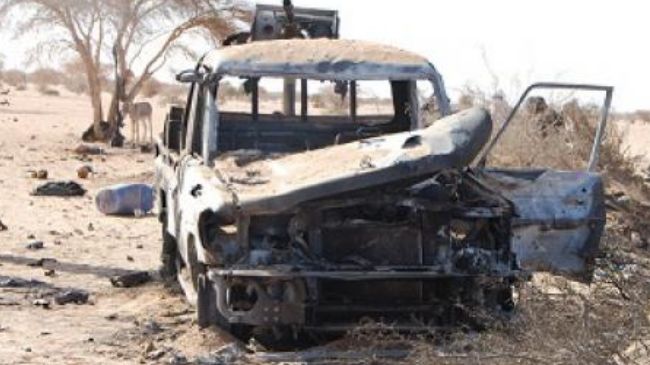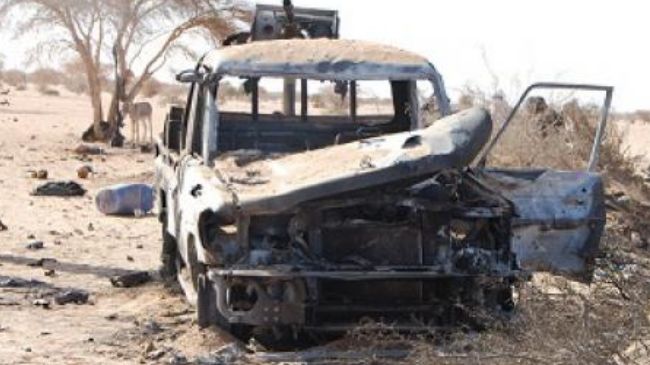 Six people, including two civilians, have been killed and several others injured in a bomb explosion near an army camp in northern Mali.
The incident took place on Saturday when a car bombing rocked the country's northern city of Timbuktu.
Reports say a number of people, including six soldiers, were also wounded in the attack.
"In the town, the explosion caused several houses to collapse, which resulted in at least three civilians coming to the emergency room at Timbuktu's hospital," said Mohamed Ibrahim Cisse, the president of Timbuktu regional assembly.
The Malian government has condemned the fatal attack, which was carried out days after local Tuareg militants fighting for autonomy in the north halted talks with the government, accusing it of failing to keep to its commitments to the peace agreement.
In June, Mali's Tuareg leaders and the country's transitional government reached an agreement allowing the military to return to Kidal and a presidential election to be held.
The Saturday incident was the second attack on Malian security forces since September 26.
Mali's President Ibrahim Boubacar Keita has made reconciliation a top priority for his administration, since he won the presidential election in August.