Palestine
Slaughterer Israel receives first C-130J Super Hercules airlifter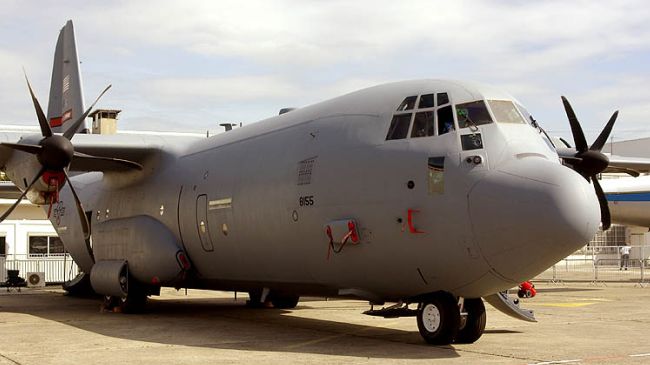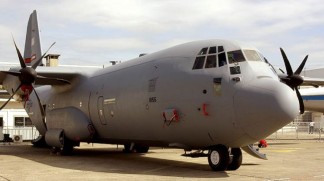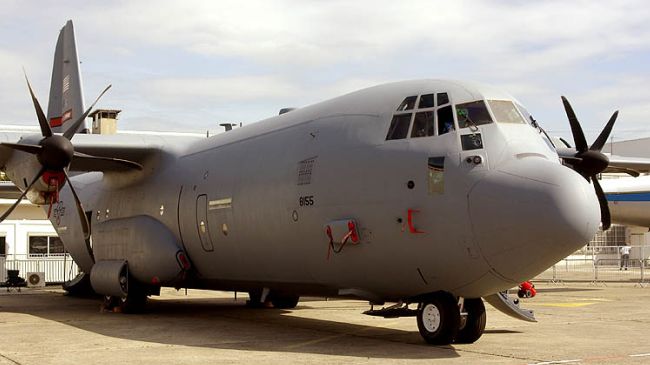 Zionist Israeli regime has received the first of three C-130J Super Hercules airlifters from the US aerospace company, Lockheed Martin.
The aircraft was delivered to the Israeli Air Force (IAF) during a ceremony at the company's Aeronautics production facility on Wednesday.
The IAF named the aircraft "Shimshon," a Hebrew word for Samson.
The Lockheed Martin's vice president and general manager, George Shultz, said the new C-130J "builds on the tradition of its predecessors" with "unique capabilities that are not only proven, but without equal."
"With its glass cockpit and modern digital avionics, the C-130J has proven it performs in all environments: hot, cold, dirt and sand," he also said.
The aircraft will move into a modification program and will arrive in Israel next year.
The Tel Aviv regime ordered three C-130Js through a Foreign Military Sale (FMS) contract with the American government.