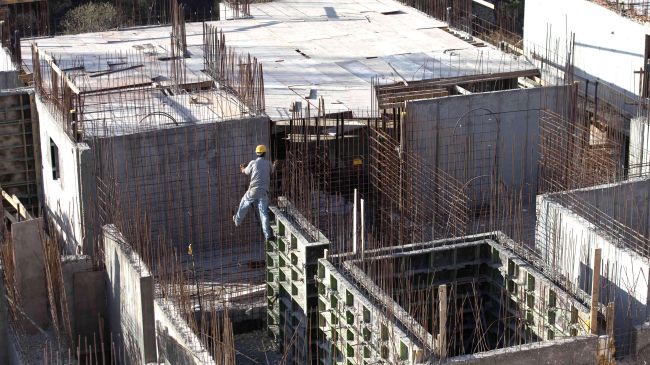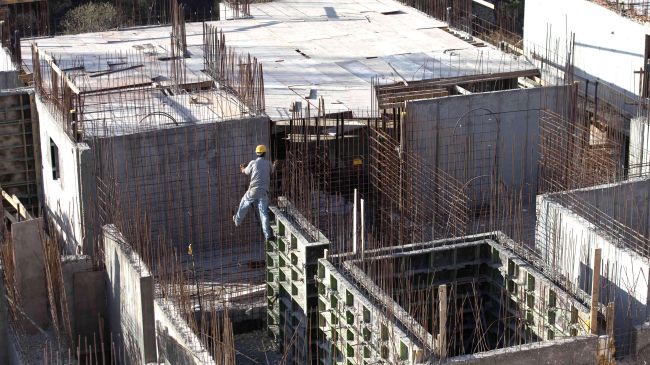 The Zionist Israeli regime is reportedly planning to construct a military academy in the occupied East al-Quds (Jerusalem).
The anti-Israeli settlement group Peace Now says the Tel Aviv regime is going ahead with a plan to construct the academy building on the Mount of Olives.
The Tel Aviv regime approved the construction of the eight-storey structure in July.
Activists say the building will be used for training military commanders.
The regime's continued building activities have drawn angry reactions from Palestinians and the international community.
On October 18, the European Union censured an Israeli plan to build 800 new housing units in the southern East al-Quds settlement of Gilo.
More than half a million Israelis live in over 120 settlements built since the 1967 Israeli occupation of the Palestinian territories of the West Bank and East al-Quds.
In his address to the UN General Assembly on September 27, acting Palestinian Authority chief Mahmoud Abbas condemned Israel's "catastrophic" settlement expansion as part of Tel Aviv's ethnic cleansing campaign against Palestinians and its attempt to change the historic demography of the region.