Palestine
Slaughterer Israeli FM Lieberman charged with breach of trust, fraud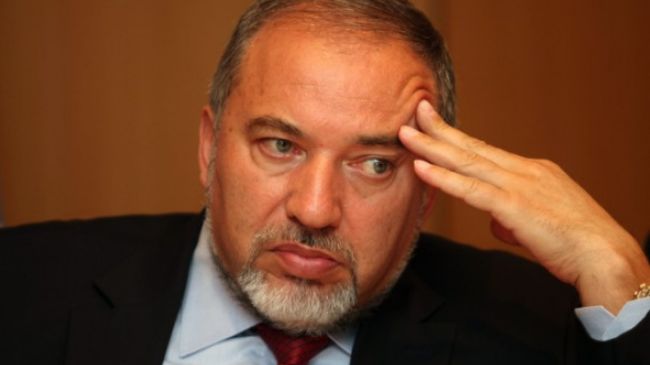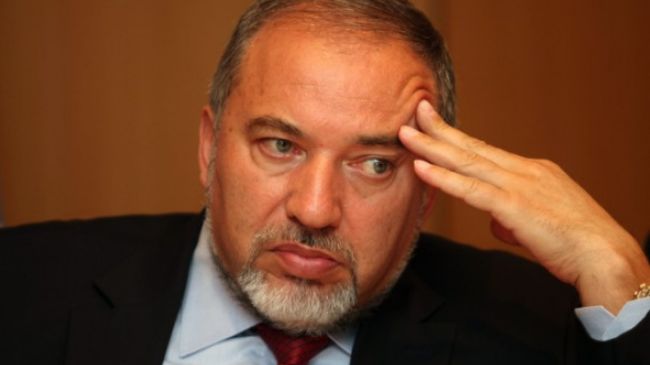 Zionist Israeli Minister for Foreign Affairs Avigdor Lieberman has been indicted on breach of trust and fraud, charges that trigger calls for his resignation ahead of the upcoming elections.
On Thursday, Israeli Attorney General Yehuda Weinstein announced the charges against Lieberman, who serves both as a member of the Israeli parliament and a minister.
The fraud and breach of trust charges focused on Lieberman's efforts to promote an Israeli diplomat, who tipped off on police investigation related to the minister.
However, the attorney general dropped more serious charges, including money laundering and witness tampering, against Lieberman.
Following the indictment, a number of Israeli parties called for Lieberman's resignation.
Shelly Yacimovich, the leader of the Labor party, called Lieberman an "extreme and corrupt individual," saying he should immediately quit.
Zahava Gal-On, chairwoman of Meretz party, also stated that if Lieberman did not step down on his own, she would appeal to the Supreme Court to compel him to resign.
Lieberman has denied any wrong doing.
"According to my legal counsel, I do not have to resign," he said, adding, "At the end of the day I will make a final decision together with my lawyers."
Lieberman's indictment could also throw his campaign into disarray ahead of Israel's January 22 general elections, in which the right-wing coalition of Lieberman and Prime Minister Benjamin Netanyahu is predicted to win.
Lieberman has faced several investigations since 1996 on a number of fraud and corruption allegations but has never been charged.