Palestine
Slaughterer Israeli troops kill Palestinian youth in Gaza Strip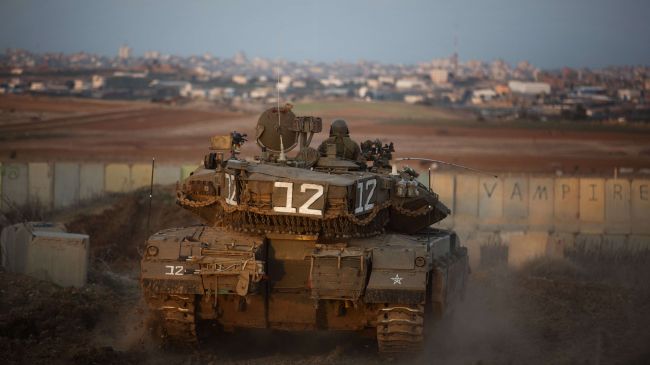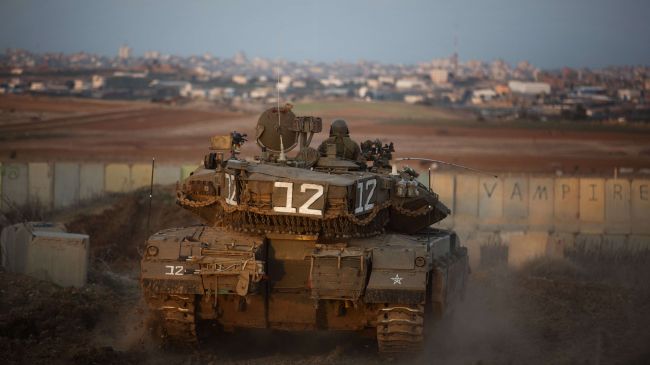 Israeli forces have shot and wounded a Palestinian youth in the Gaza Strip, a local official said.
The 16-year-old Palestinian boy was shot in the leg in the Jabalia city, located four kilometers north of Gaza City, on Thursday, spokesman for the emergency services Ashraf al-Qudra said.
Israel has recently intensified its military operations on the enclave.
On December 29, two Palestinians were injured after an Israeli tank struck an open area in east of al-Maghazi refugee camp in central Gaza.
On December 26, Israeli warplanes launched several strikes on Gaza City, injuring at least three Palestinians.
On December 24, two Palestinians, including a three-year-old girl, were killed after Israeli warplanes targeted a training facility in the Gaza Strip's southern city of Khan Yunis.
The Israeli military frequently targets Palestinians along the border with Gaza, which has remained literally cut off from the outside world by a crippling Israeli blockade since 2007.
The siege has turned the densely-populated coastal sliver, home to some 1.7 million Palestinians, into the largest open-air prison in the world.
In November 2012, the Israeli regime launched an eight-day war on Gaza. Over 160 Palestinians were killed and some 1,200 others were injured in the Israeli offensive.