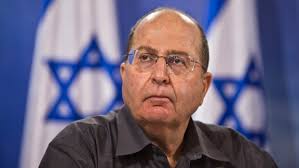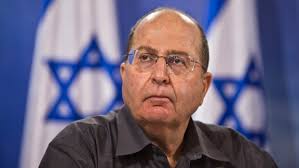 The Israeli Defense Minister Moshe Yaalon said that the Zionist entity does not oppose erecting a bridge that links Egypt to Saudi, noting that the project obtained Israel's prior approval.
Yaalon added that Saudi sent the Zionist entity a document that conveys the former's commitment to Camp David pact which was concluded between Israel and Egypt in 1979, considering Tiran strait and Aqaba Gulf as international waterways that will keep open to maritime and aerial navigation.
The Israeli official pointed out that an agreement was concluded between KSA, Egypt, US, and Israel to transfer the power on the islands to Saudi as long as it will be included in the military appendix military appendix of Israel-Egypt Camp David Treaty.
Tzachi Hanegbi who heads the Knesset's Foreign Affairs and Defense Committee also signaled on Tuesday the Zionist entity did not oppose Egypt's return of two Red Sea islands to Saudi Arabia, viewing it as a chance to draw closer to Riyadh against the axis of resistance in the region.