Palestine
Slaughterer Zionist Israeli raids kill 5 Palestinians in less than 24 hours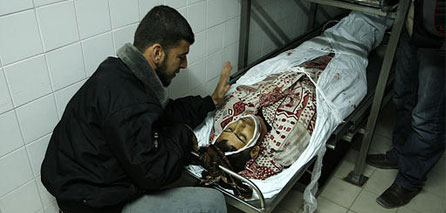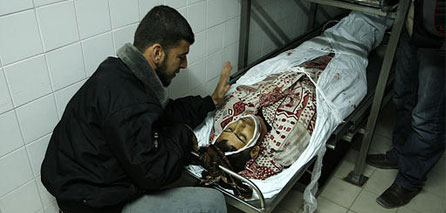 Two Palestinian citizens were killed and two others were wounded in a fresh Israeli air raid on Gaza afternoon Sunday, medical sources said.
Dr. Ashraf Al-Qudra, the health ministry's spokesman, said that the raid on central Gaza town of Dier Al-Balah targeted a man on his motorbike.
He said that Ezzuddin Abu Nusaira and Ahmed Fatayer were killed in the bombing while two others were moderately to seriously injured.
The victims of Israeli aerial raids on Gaza in less than 24 hours thus rose to five martyrs.