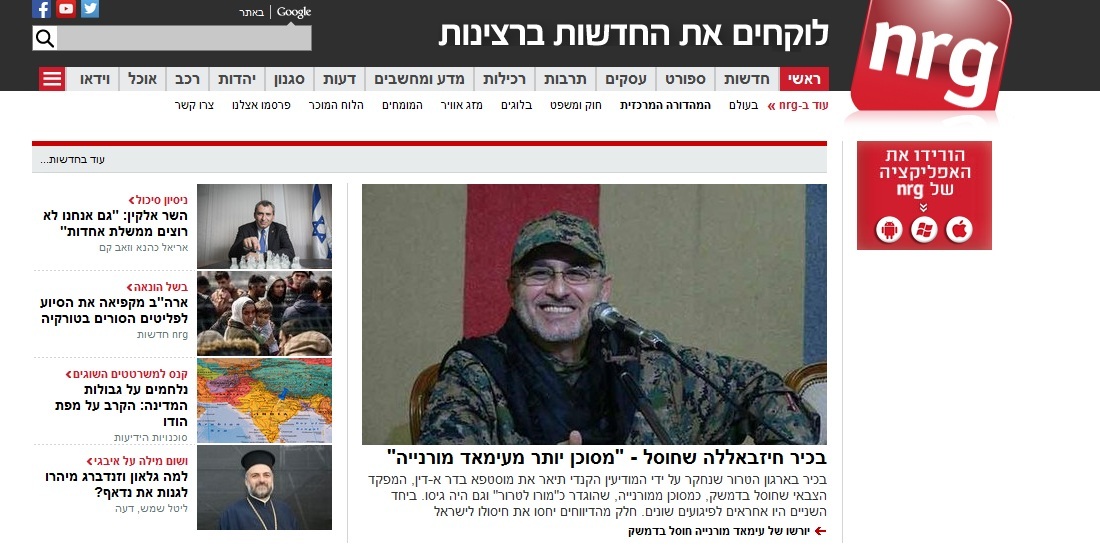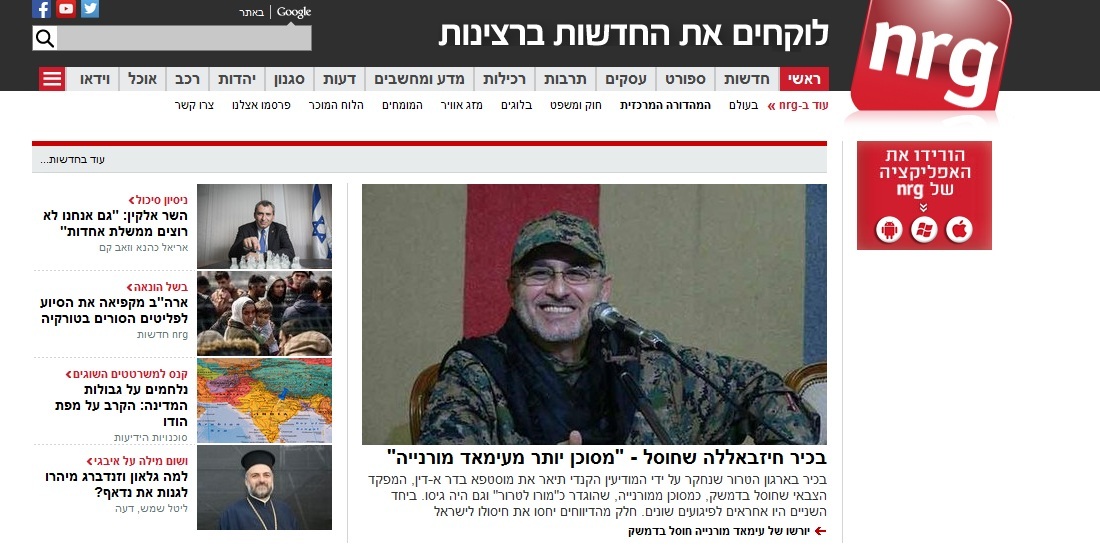 The Zionist media on Friday reacted with the martyrdom of Hezbollah senior commander Mustafa Badreddine, tackling the central role of the martyr in fighting 'Israel' and the takfiri groups in Syria.
Maariv newspaper considered that the martyrdom of senior Hezbollah commander, Hajj Mustafa Badreddine, in Syria is classified as a major blow to Hezbollah military leadership, adding that the martyr was one of the first founders of the party's military wing.
Maariv noted that the Zionists will be glad for the killing of Badreddine who was behind scores of attacks against Israeli targets, expecting that Hezbollah will overcome the loss of the martyr.
Yaakov Amidror, a former national security adviser to Netanyahu, told The Jerusalem Post that Badreddine's killing was good news for Israel but stopped short of saying 'Israel' was responsible.
Yediot Ahronot also tried to eliminate the Zionist responsibility for the murder of Martyr Badreddine, pointing out that he was also known for his expertise in explosives, apparently developing what would become his trademark explosive technique by adding gas to increase the power of sophisticated explosives.
For its part, Haaretz mentioned that for years, Badreddine masterminded military operations against 'Israel' from Lebanon and overseas and managed to escape capture by Arab and Western governments by operating clandestinely.
It added that Badreddine was said to have led Hezbollah's ground offensives in the Syrian border town of al-Qusair in February 2013.
Hezbollah announced on Friday the martyrdom of senior commander, Hajj Mustafa Badreddine in Syria.
In a statement early on Friday, Hezbollah said that a huge blast hit one of the resistance centers near Damascus airport.