Korea
South Korean exports drop drastically in May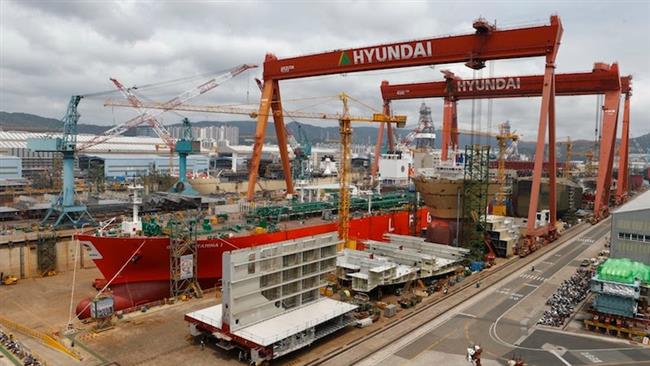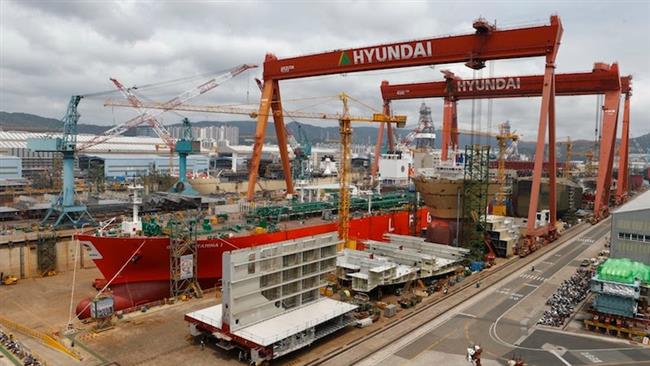 South Korea's exports have dropped almost 11 percent, the country's biggest slump in nearly six years.
Exports fell from $47.6 billion last May to $42.4 billion in May this year. The trade ministry has attributed the fall to a decline in shipments to China, which is South Korea's largest export market.
"As China encourages more local firms to develop advanced technologies, Chinese firms buy more intermediary goods from local suppliers," the South Korean Trade Ministry said in a statement.
The ministry also cited the strength of the Korean won against other foreign currencies as another reason for the decline. In May, the won hit a seven-year high against the yen, while in April, it touched a nine-year high against the euro.
And finally, the drop in oil prices from around 104USD one year ago, to about 53USD now, has reportedly affected the exports as well, damaging South Korea's overseas markets for processed petrochemical products which are possibly costlier compared to other petrochemicals producers.
The Central Bank of Korea has already cut the country's 2015 growth forecast twice this year, first, in January, from 3.9 percent to 3.4 percent, and again in April, to 3.1 percent. The bank has also carried out three rate cuts since the second half of last year – in August, October and March – leaving its key benchmark rate at a record low of 1.5 percent.
South Korea is Asia's fourth-largest economy. Exports count for more than half of its economy.