Europe
Spain premier calls for calm amid Ebola scare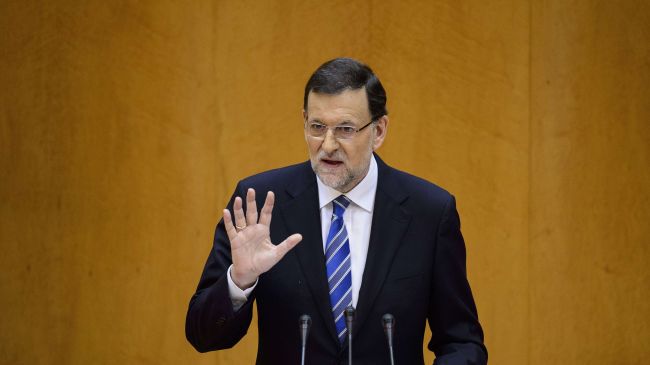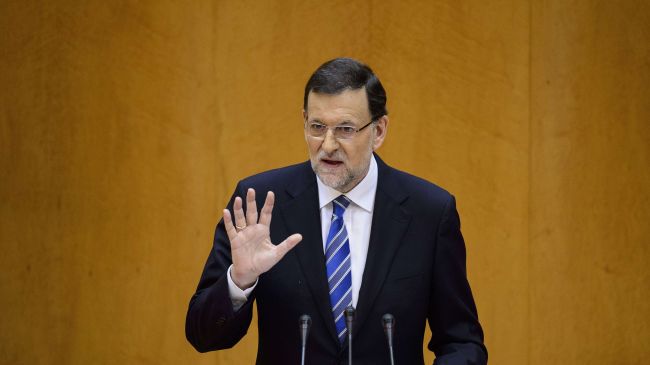 Spanish Prime Minister Mariano Rajoy has called on people in the country to remain calm after a nurse in the capital, Madrid, was diagnosed with the deadly Ebola virus.
On Wednesday, the Spanish premier said his government would "provide all the information possible to the public with total transparency" after the nurse became the first person to become infected with Ebola outside of the African continent.
The nurse identified as Teresa Romero by Spanish media fell ill after caring for two elderly missionaries who lost their lives because of the fatal virus upon their return from West Africa.
According to local sources, the nurse was admitted to hospital earlier this week with a high fever and was placed in isolation. Further hospital tests proved that the nurse was in fact infected with Ebola.
Spain's health system has come under fire over safety failures following the news. The European Union is demanding explanations from Madrid on how the disease could spread inside a specialized disease unit.
Nearly 3,500 people have so far died from the deadly disease, marking the worst outbreak of the epidemic.
Ebola is a form of hemorrhagic fever whose symptoms are diarrhea, vomiting and bleeding. The virus spreads through direct contact with infected blood, feces or sweat. It can be also spread through sexual contact or the unprotected handling of contaminated corpses.
Ebola remains one of the world's most virulent diseases, which kills between 25 to 90 percent of those who contract the disease. There is currently no known cure for Ebola.