Europe
Spanish court convicts 53 in corruption trial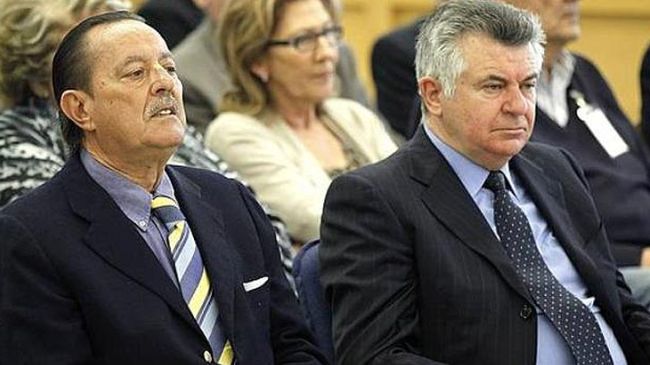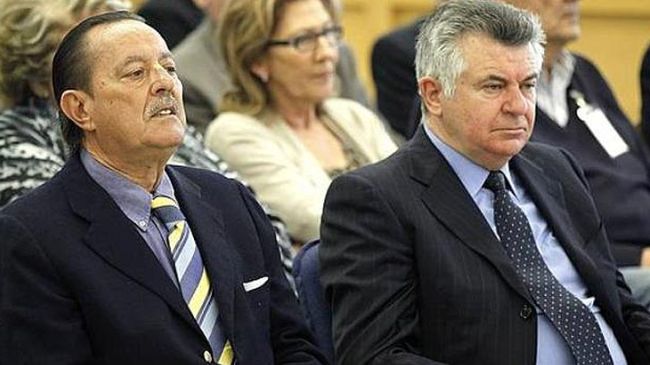 A total of 53 people, including former top officials in Spain's resort city of Marbella, have been convicted in the country's biggest-ever corruption trials.
Ex-urban planning advisor Juan Antonio Roca was found guilty by the Spanish Provincial Court of Malagaon on Friday of continued passive bribery, money laundering, fraud and perversion of the course of justice.
Roca was slapped an 11-year prison term and ordered to pay a fine of 240 million euros (USD 326 million).
The court said Roca had masterminded a "generalized corruption system" based on granting building permits under the former mayor Jesus Gil y Gil between 1991 and 2001.
According to the court, Roca and other defendants had allegedly received hundreds of millions of euros in bribes from municipal funds.
The case was uncovered in 2006 when police officers seized goods worth more than 2 billion euros.
The court also sentenced former Marbella mayor Marisol Yague to six years in prison, her deputy Isabel Garcia Marcos received a four-year jail term and another ex-mayor Julian Munoz was handed down a two-year term.
The rulings come at a time when Spaniards have been outraged by corruption allegations against Prime Minister Mariano Rajoy's conservative People's Party and the royal family.
Rajoy is alleged to have received 25,200 euros a year between 1997 and 2008, mostly from construction firms in exchange for state contracts.