Economy
Spanish economy contracts in Q2, recession looms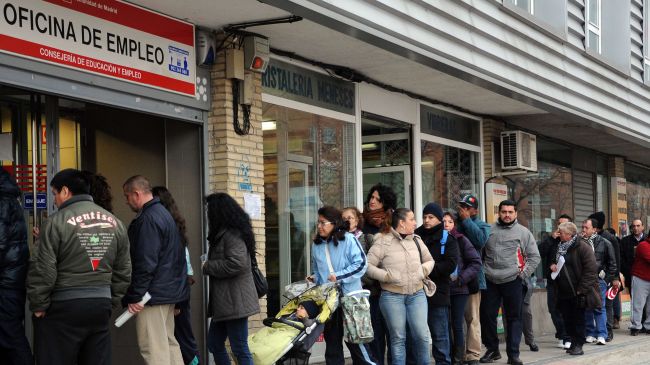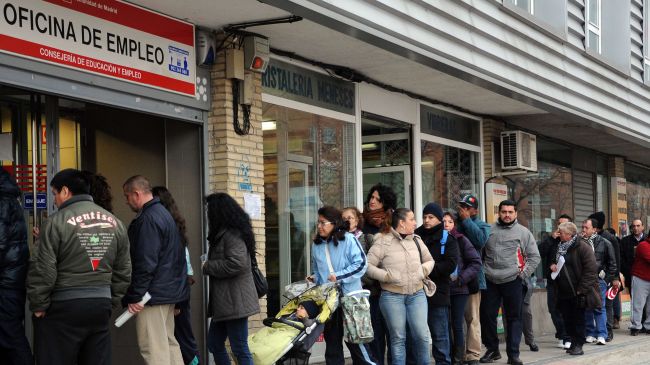 Fresh data have revealed that Spain's recession deepened in the second quarter of 2012 as the eurozone's fourth largest economy is grappling with a faster economic downturn than previously thought.
Official figures released by the Spain's National Statistics Office on Tuesday showed that economic output plunged by 0.4 percent in the second quarter on a quarterly basis following a 0.3-percent fall in the first quarter.
The data further suggested that compared to the 0.6-percent decline registered in the first three months of 2012, gross domestic product (GDP) dropped much faster, slumping by 1.3 percent on an annual basis.
Spanish economy has been struggling since the country's slide into recession as the result of the global financial crisis roughly five years ago.
Confirming earlier estimates about Spain's weak performance in the second quarter, the figures also proved that Spanish recession goes back to 2011, not the start of 2012.
Various eurozone member states have been struggling with deep economic stagnancy since the bloc's financial crisis began roughly five years ago.
Greece, Spain, Italy, Cyprus and Portugal are all in recession and all five are receiving financial assistance from European bailout funds.
The worsening debt crisis has forced EU governments to adopt harsh austerity measures and tough economic reforms, which have triggered incidents of social unrest and massive protests in many European countries.