Europe
Spanish minister in Panama to resolve canal dispute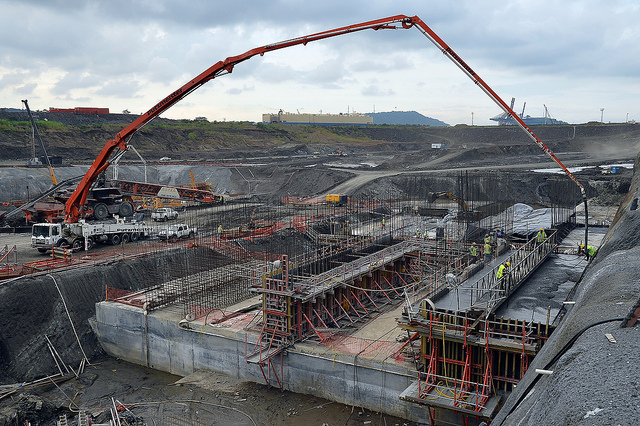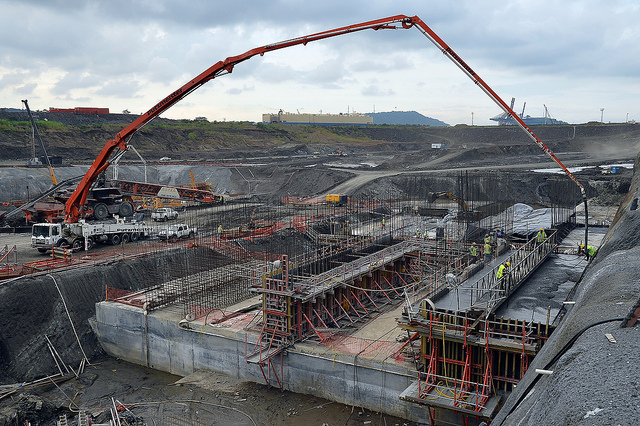 Spanish Public Works Minister Ana Pastor has held an emergency meeting with Panamanian President Ricardo Martinelli in an effort to resolve a dispute over a construction deal to expand the Panama Canal.
Pastor's visit to Panama came this week following an announcement by a Spanish-based building consortium that it would stop the construction work due to Panama's refusal to pay them USD1.6 billion in "added costs."
The government agency that runs the waterway, the Panama Canal Authority, insists that the Canal's expansion work should be resumed, arguing that the project's cost overruns are due to events that should have been considered as "normal" in such a construction operation.
This is while the Spanish construction firm Sacyr, which leads the consortium known as the Grupo Unidos por el Canal (GUPC), gave Panamanian authorities 21 days on December 30th to make the payment.
Pastor, however, believes that both sides should stick to the terms of the existing contract.
"Even though this is a dispute between individual companies, we are here to help them reach an agreement," she said after her meeting with President Martinelli in Panama City.
She also intends to meet all the parties involved in the major expansion project.
Meanwhile, the Panamanian president said Pastor's visit was to make sure the project going ahead as planned.
"We are confident that these meetings will resolve these disagreements," Martinelli stated.
The construction of a third set of locks to allow the passage of wider ships through the strategic waterway began in 2009 and is due to be completed in June 2015.
The Panama Canal, which took 10 years to build and was opened in 1914, handles nearly five percent of global trade.
This is while Central American nation Nicaragua is also planning to build its own canal linking the Atlantic and the Pacific Ocean, with capacity for bigger ships.
According to the Nicaraguan government, the work on the USD40 billion-project would begin in 2015, a year later than originally planned.