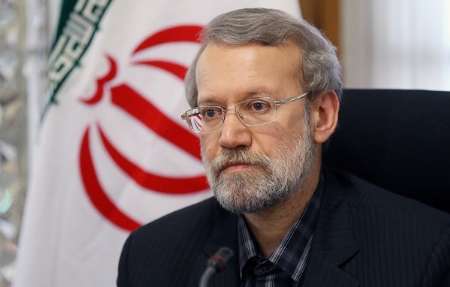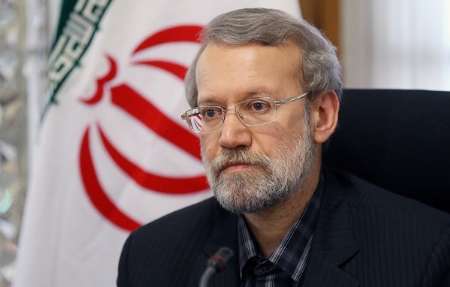 Majlis (Parliament) speaker Ali Larijani said creating Iran-Latin America joint work group paves the way for developing cooperation.
Larijani made the remarks Monday in a meeting with Secretary General of Latin American parliaments (Mercosur) Arlindo Chinaglia.
He stressed on Mercosur status, saying Latin America countries are of importance in Iran's foreign policy.
Larijani expressed the hope for the further development of economic cooperation between Iran and Latin America region.
Meanwhile, Chinaglia voiced Mercosur's interest in promoting economic and political relations with Iran.