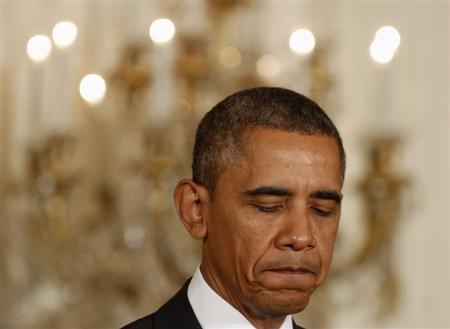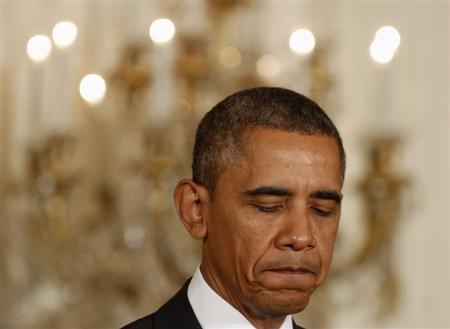 An analyst tells Press TV the scandal surrounding the US government's mass spying operations in Europe is leading to the "demise" of the Obama administration.
The transatlantic tensions are running high following reports that the US National Security Agency (NSA) swept up data on millions of phone calls in several European nations including those of their leaders.
Bill Jones from Executive Intelligence Review said in an interview on Wednesday: "This is considered a violation of their sovereignty. They realize the 'Big Brother' is watching over them in all of their moves even in the level of government leaders."
He said the widening scandal risks causing serious damage to US relations with its European allies.
"This is going to leave a serious wrinkle in the transatlantic alliance that is not going to be smoothed over any time soon."
Jones added: "It has already led to the demise of the Obama presidency."
The analyst dismissed the White House's claim that Obama was "out of the loop" and had no oversight of the surveillance operations.
In a hearing before a congressional committee on Tuesday, NSA Director General Keith Alexander and Director of National Intelligence James Clapper defended the NSA's activities.
Clapper, however, acknowledged that Obama and other senior White House officials were well aware of NSA spying activities targeting leaders of friendly foreign nations.